Once school is out, there are so many free and cheap activities around Columbus this summer for the kids.  This list will surely help avoid the "I'm bored" complaints that start approximately one week into the summer.  Whether you want to enjoy the sun or avoid it, there are plenty of options to keep busy on the cheap.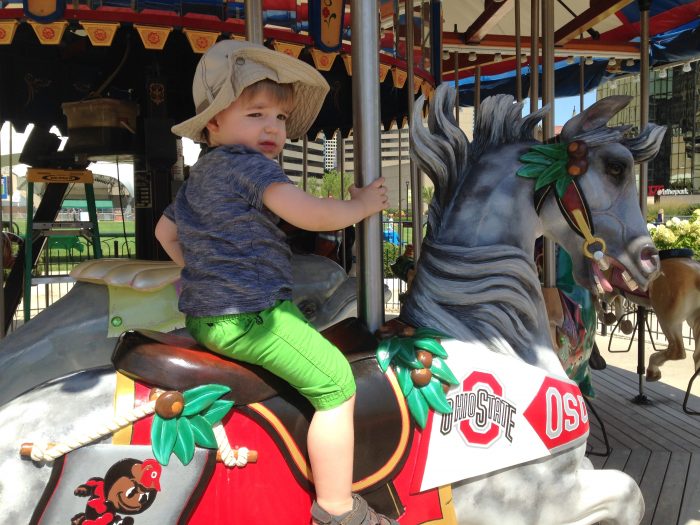 Festivals and Community Events in Columbus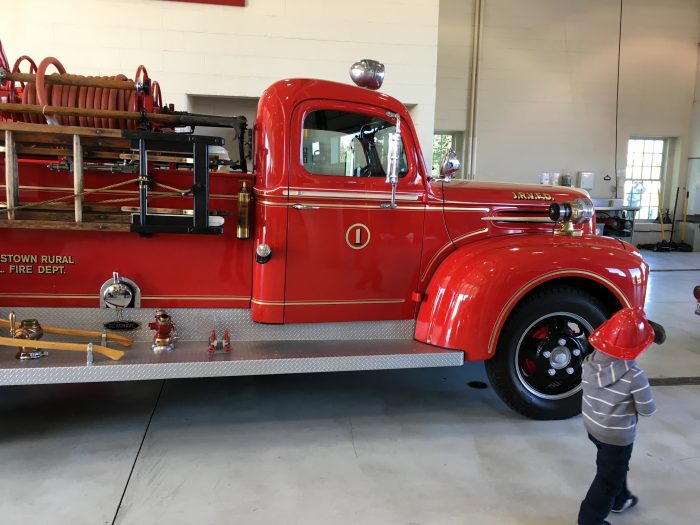 Movies and Music in Columbus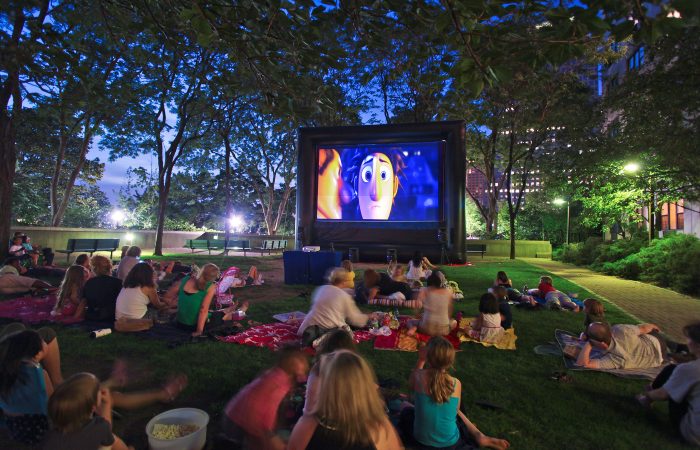 Nature and Active Fun in Columbus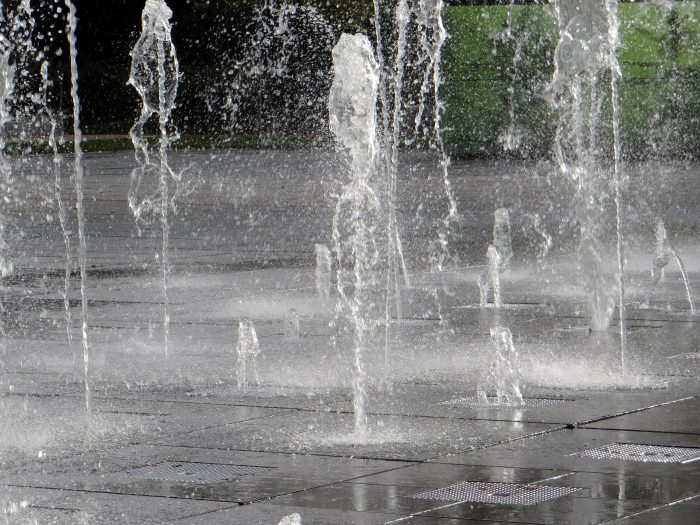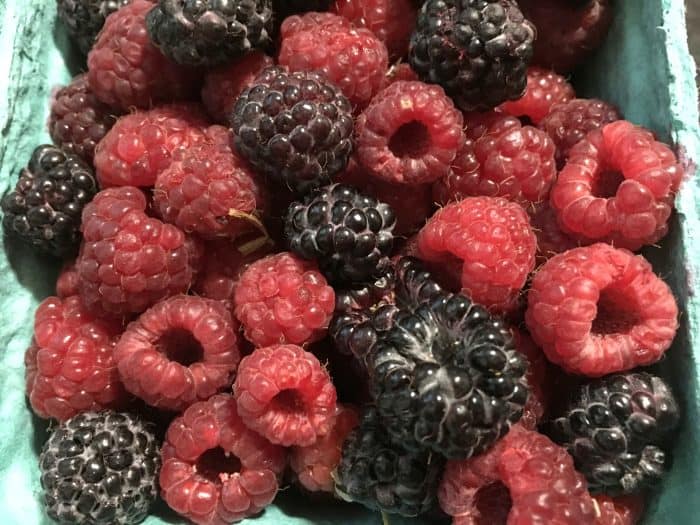 Book, Culture, and Art Fun in Columbus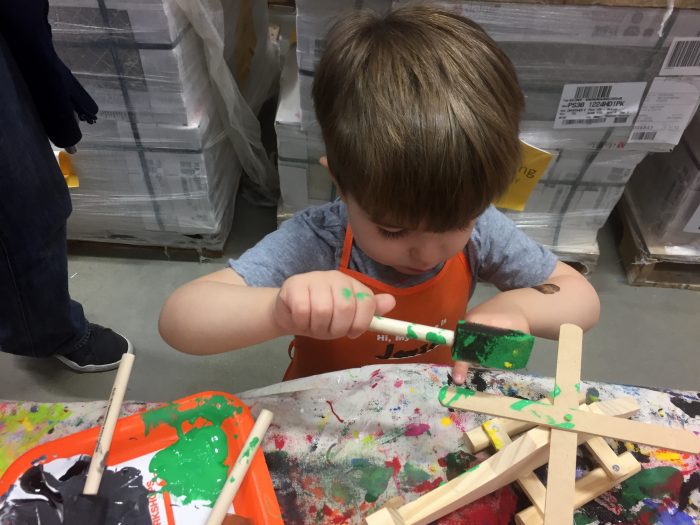 Attractions in Columbus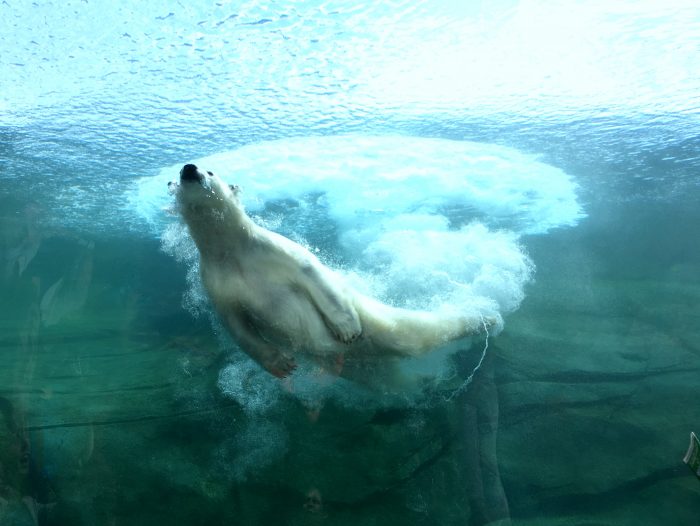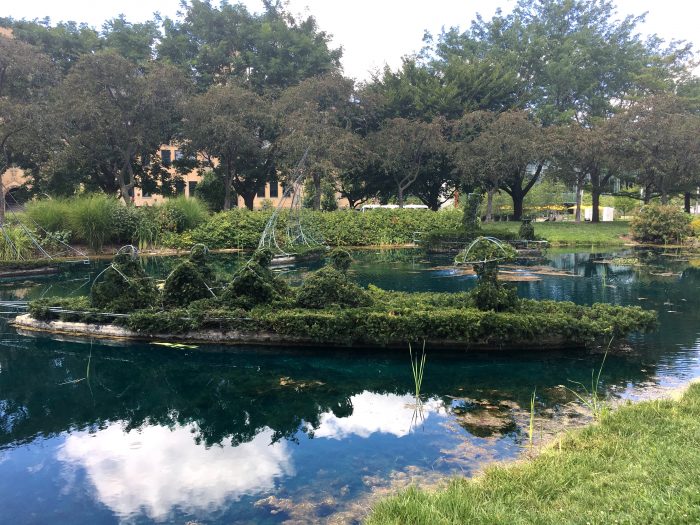 Cheap Eats in Columbus
Take a little drive to these fun places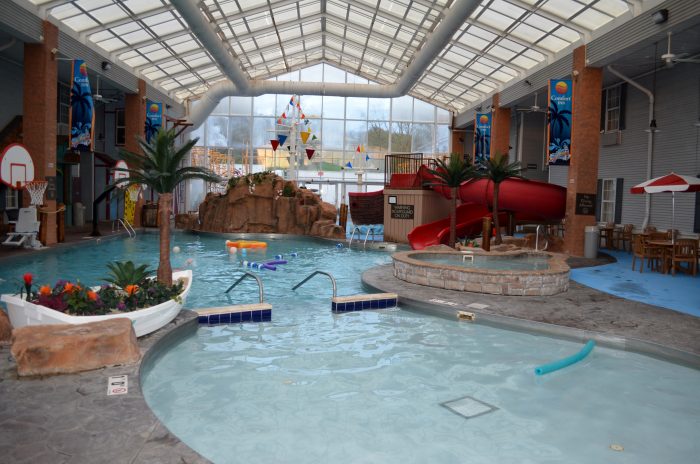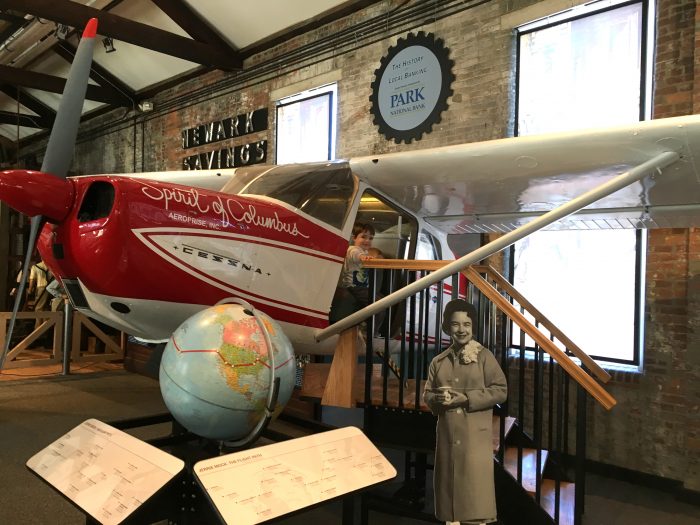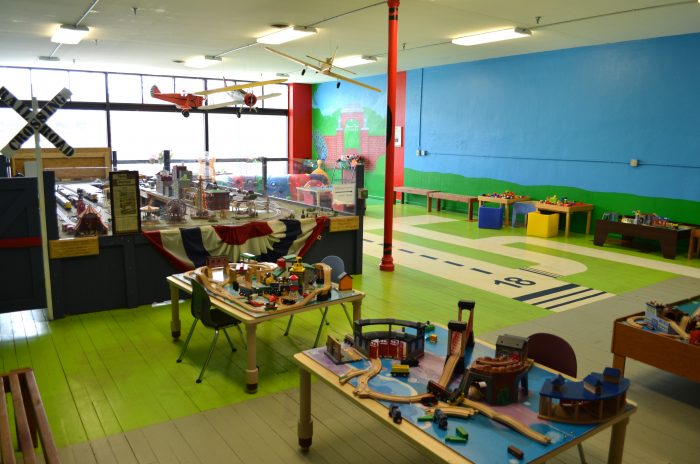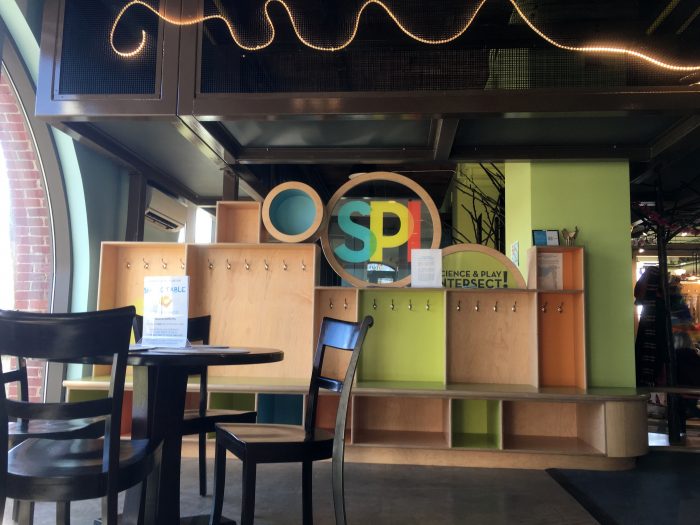 Other resources that'll help entertain the kids
Want more?  Sign up of daily email updates of upcoming events (one or less per day), and/or like our Facebook page to see updates there (just know that Facebook doesn't make every post visible to each follower).
Save
Save
Save
Save