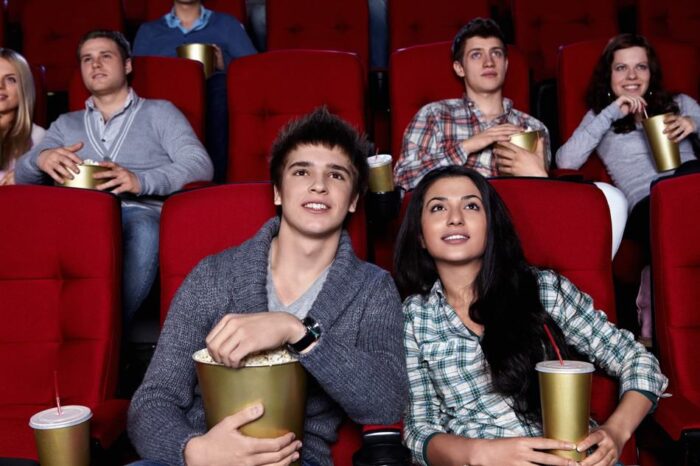 Enjoy free or cheap family-friendly summer movies every day of the week at various movie theaters across town.  Beat the summer heat, escape the rain, or just quiet the "I'm bored" summer whining with a movie.  Click on the links below for more details and film schedule for each theater.
Gateway Film Center and Columbus Metropolitan Library have teamed up to offer free movies with the series, From Book to Film.  Gateway Film Center will be showing family-friendly movies everyday at 11 am and 2 pm through the summer. Must show a library card for free admission or regular prices apply.  It's free to apply for a library card!  See the movie schedule here!
10 weeks of fun family films start in June.  Tickets can be purchased at the box office for $1, or you can purchase passes for all ten movies for just $5.  All films are rated G or PG. See schedules and links here.
Cinemark Carriage Place Movies 12 – Tuesdays and Wednesdays at 10 a.m.
Cinemark Polaris 18 & Xtreme – Wednesdays and Wednesdays at 10 a.m.
Cinemark Movies 16 Gahanna – Mondays through Thursdays at 11:00 AM
Cinemark River Valley Mall and XD Lancaster – Mondays and Wednesdays at 10:15 am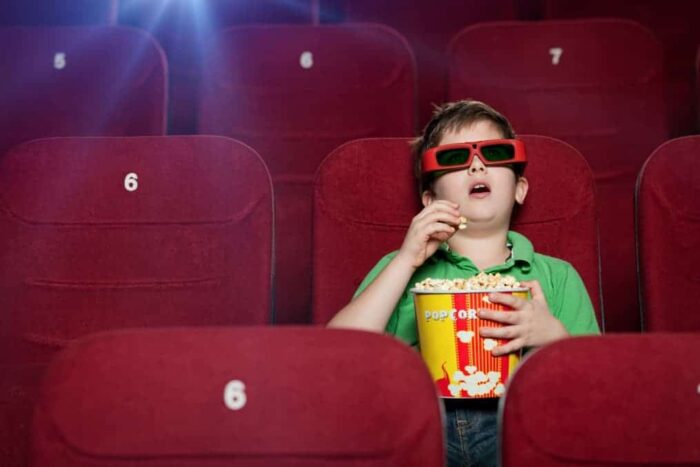 Catch a family-friendly movie for just $3 on Sundays, Mondays and Wednesdays at 10 a.m., from June 24 through August 29, plus Saturday shows in August.  Popcorn and fountain drinks are just $2.75 each, plus $8 medium one-topping Zaffiro's pizzas. Local participating theatres are Pickerington and Crosswoods.
The series lasts from June 8 – July 29, and will have showings on Fridays and Saturdays at 10 a.m., and Sundays at 2 p.m. There will also be activities, concession specials, a raffle and more for the kids to enjoy.  Tickets are $1 for kids ages 12 and under, and $3 anyone else.
Details haven't been released for 2018 at the time of publishing
Details have not been released for 2018. Check back here. Free Summer Kids Movies on Tuesdays at 11:00 a.m. and 2:30 p.m Donations of a non-perishable food item is requested for a different charity each week.