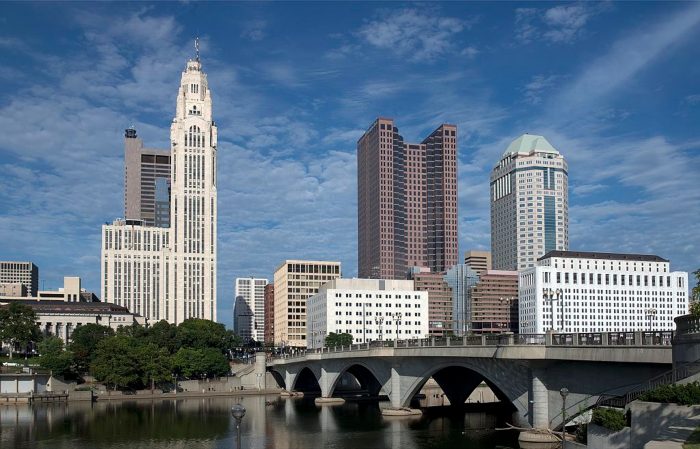 Looking for something fun to do this weekend in Columbus? Here's our list of the top free events, discounts, and deals to have fun around Central Ohio this weekend.  There's so much to do this weekend, including Festivals, Summer Movies, Outdoor Concerts, Comfest, Raspberry picking, Easton Art Affair, Annual Powell Festival and Fireworks, Picnic with the Pops with Rick Springfield, Columbus Clippers games, Torchlight Canoe Tour, German Village Haus und Garten Tour, Commons for Kids, crafts, wine tastings, fitness activities and fun yoga classes, and SO much more.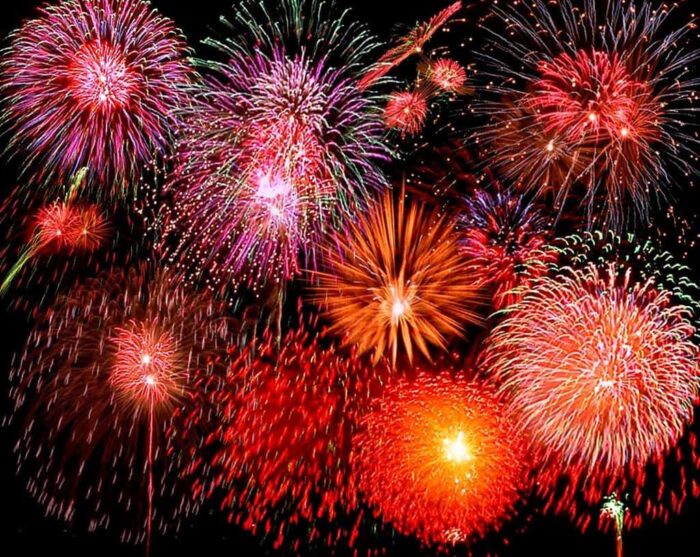 Check out these big posts with lots of ideas for Summer:
Whether you're looking for fitness activities, kid and family events, or date ideas, we have a long list of free and cheap events over the weekend in Columbus.  Some events may require advance registration, and some deals may end before the event occurs, so plan early. We'll add more as we hear of them, and you can always find a complete list on our Calendar page. If you know of a free or cheap event you think we should add, email us at news@columbusonthecheap.com.
You can get free daily email updates of all the free and cheap events, plus deals and discounts on entertainment and dining, by subscribing to our daily newsletter. For even more cheap fun, "like" us on Facebook and follow us on Twitter.
This weekend in Columbus
Friday, June 22, 2018
Saturday, June 23, 2018
Sunday, June 24, 2018
What are you doing this weekend in Columbus?
Want more?  Sign up of daily email updates of upcoming events (one or less per day), and/or like our Facebook page to see updates there (just know that Facebook doesn't make every post visible to each follower).
Reader Interactions