There are so many amazing things to do in Columbus that aren't going to break the bank.  Here are some of the top free and cheap things to do in Columbus.
Enjoy a festival
Check out this list of over 320 festivals in and around Columbus!  There are festivals all over Central Ohio throughout the year, and the list is being added to regularly!  Whether you go for the food, culture, or fun; festivals have it all.
Short North Gallery Hop
The 1st Saturday of every month, people flock to the Short North Arts District Gallery Hop where stores and galleries stay open late, entertainment and street vendors are spread throughout the district, and food and drink is plentiful at the amazing bars and restaurants in the areas.
Take a Hike! or just enjoy nature at a Metro Park
Columbus is home to a fantastic Metro Parks system with 19 natural area parks with more than 200 miles of trails.  Beside having the opportunity to explore these parks on your own, they also host so many activities each month, most of which are free.  From hikes for all ages and capabilities, kids activities, and animal, insect and bird spotting programs, there is literally something for everyone.  Many feature amazing nature centers that can entertain you even if the weather isn't perfect outdoors.  Get out of the house and check out these parks!
North Market
While the historic North Market will be undergoing some major changes around it with the new Market Tower being built starting in 2018, the Market itself will remain open and as amazing as ever.  If you haven't been to the North Market recently, you need to check it out! In addition to the awesome merchants selling wares and fresh flowers, you can satisfy nearly every food craving.  They host events throughout the year, including farmer's markets on Saturdays during the growing season, and Peddler's Picnic on Sundays during the Summer.  You can even buy your Christmas Tree on the plaza before the holidays!
Visit farmers markets or the farms for fruit or vegetable u-pick
Farms, Produce, and more!  While Columbus has certainly outgrown the "cowtown" nickname, the city is surrounded by tons of farmland in Central Ohio. That means there are amazing Farmer's Markets (here are 20!) and lots of local produce, you can pick berries, peaches, and apples in the summer and fall, and October is FULL of pumpkin patches and farm activities to enjoy the beautiful autumn weather.
Sports!
Columbus is home to two Major League teams with the Columbus Blue Jackets Hockey and the Columbus Crew SC, plus the Columbus Clippers minor league baseball team, and OSU athletics, so there are plenty of great sports to watch all year.  Ticket prices vary, but there are cheap seats to be had at all, and you're guaranteed to have a great time. The Columbus Clippers baseball games are an especially amazing value with tickets starting at just $6, and the stadium has an energetic atmosphere even if the game is just 1-1 by the seventh inning stretch.
Stroll the Scioto Mile
While you can do this year-round, there's nothing like getting out for a long walk once the weather has finally stabilized after winter and spring.  This renovated green space along the Scioto River is a fantastic place to take a short or long stroll or jog, no matter the season.  There are several festivals held on the riverfront throughout the year such as the Dragon Boat Race, Columbus Arts Festival, Pride Festival, Red, White, and Boom, Jazz & Rib Fest, Festival Latino, and more.  If you just want to relax, you can sit and watch the fountains at Bicentennial Park or take in a Rhythm on the River concert during the summer, hang out on the patio at Milestone 229 or COSI CityScape, or just sit on the "porch" swings along the river.  Don't forget to check it out in December when the Mile is
all lit up for the holidays!
Columbus Museum of Art
Take in some amazing art for free on Sundays at the Columbus Museum of Art!  Admission is free all day on Sundays, and there is plenty for everyone at the museum, including space for the little kids to play and explore.
Columbus Metropolitan Libraries
Columbus is home to a fantastic library system, and there are several additional public libraries in the surrounding suburbs.  The schedules are packed with free events and resources for all ages; from story times, Summer reading club, craft classes, book clubs, exercise groups, movie nights, and so much more.
Get fit in Columbus
You don't have to join a gym to get fit – you'll find plenty of free fitness opportunities in Columbus, no matter what season it is!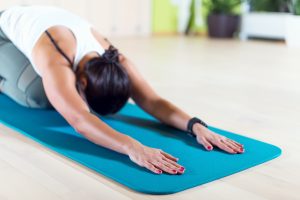 Special mentions for Warmer Weather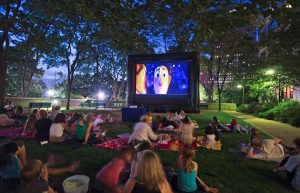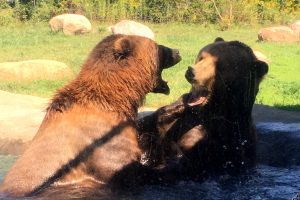 More free and cheap fun in Columbus: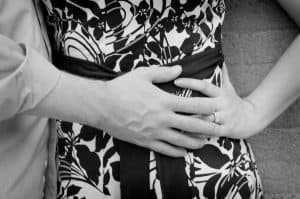 Want more? Sign up of daily email updates of upcoming events (one per day), and/or like our Facebook page to see updates there (just know that Facebook doesn't make every post visible to each follower).