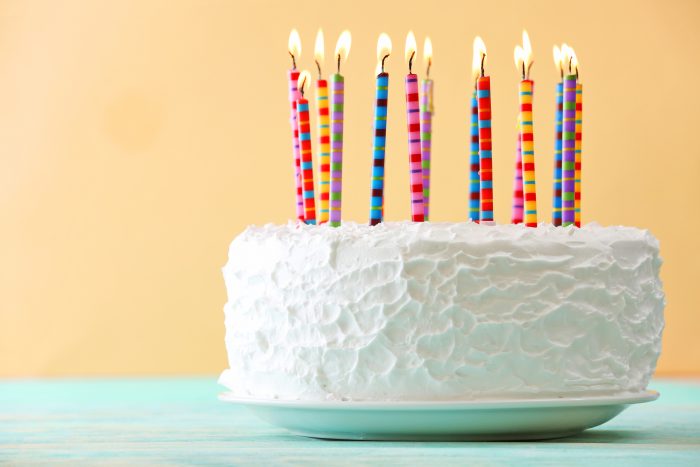 If you like to celebrate your birthday all week (or all month), check out the list of local birthday freebies and deals for free meals, beauty items, clothing discounts, and more.  Any of these birthday deals are subject to change, but have been verified as April 2017. Most require sign up for an email or text club. You may need to sign up a month or more before your birthday in order to get in the system to receive the birthday deals. Most will also send you a coupon for a freebie or discount on the day you sign up for the emails, as well as throughout the year and for an anniversary.
If you don't want your email inbox flooded with emails throughout the year, you may want to create a separate email address for these signups, or have them sent directly to a subfolder.
Click here for the deals (also in the menu at the top of the home page), and celebrate your birthday with some special treats this year!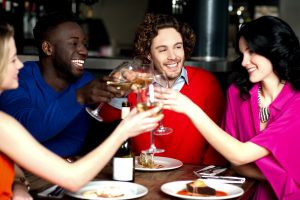 Save