Kids love to explore emergency vehicles, construction vehicles, and farm equipment, and there are plenty of touch-a-truck events in Columbus and Central Ohio to fulfill their curiosity!  These events are a wonderful learning experience for kids that are full of photo-ops, so don't forget your phone or camera.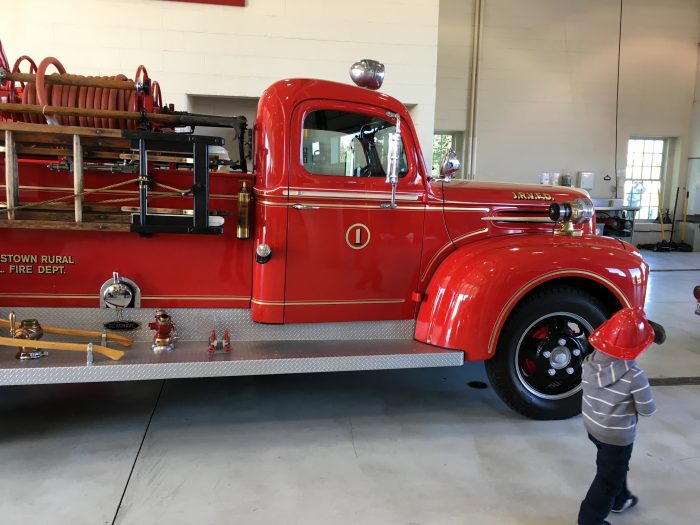 The following will be updated in 2019. Bulleted/italics events are awaiting update for 2019.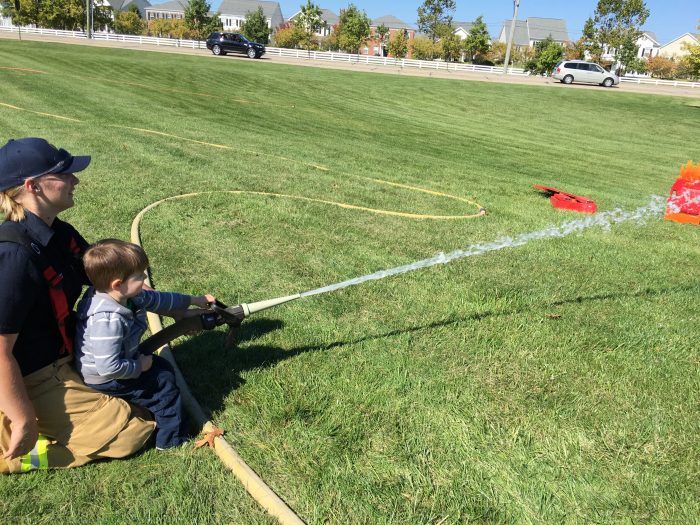 April Touch-a-Truck events
May Touch-a-Truck Events
Powell Touch a Truck: May 3, 2019 from 11 am – 1 pm  Trucks and vehicles will fill Adventure Park for this fun event.
Touch a Truck Military Appreciation at Polaris Fashion Place: May 4, 2019 from 10 am – 2 pm. Join Sunny 95, Mr. Sunny and all of your favorite BIG Military Vehicles near the Cheesecake Factory. There will be trucks and vehicles of all sizes  from the National Guard, Air Force, US Army and Marines – EOD vehicles, Hum-Vs, Air-Flight Simulators and more will be there! Bring the whole family for cool military vehicles and programs, cold treats from the Sunny 95 Treat Truck, prizes and fun!
Touch a Truck in Pickerington: Saturday, May 11 from 10 am – 12 pm at the Pickerington Community Pool. Bring your kids to enjoy a variety of big trucks, cars, engines and more. You will be able to get up close to check out the big tires, ask questions about what each vehicle does, test the driver's seat and even get your own driver's license
Upper Arlington Spring Fling: Saturday, May 18 from 11 am – 2 pm  Kids can explore city vehicles during the Spring Fling at Sunny 95 Park
June Touch-a-Truck events
July Touch-a-Truck events
August Touch-a-Truck events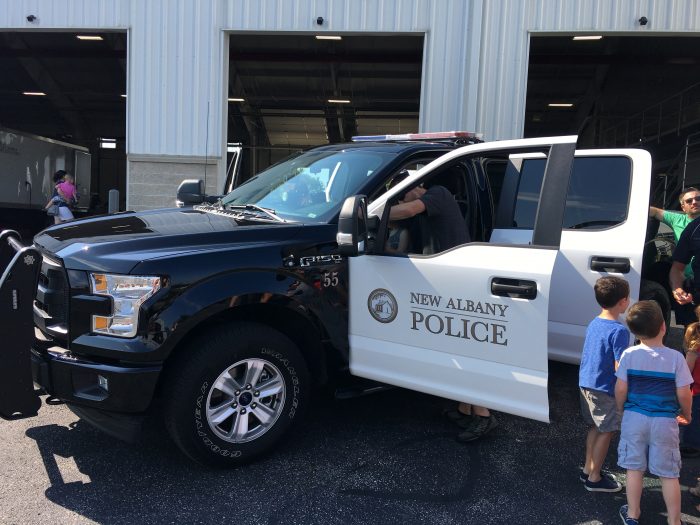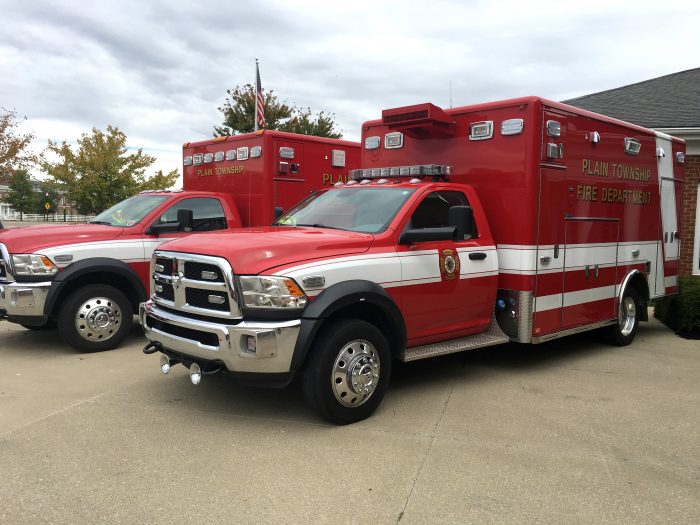 September Touch-a-truck events
October Touch-a-truck events
Save
Save