KidX Club at Polaris Fashion Place brings kids together with FREE activities that inspire them to explore their world. Kids will have fun, playful and educational experiences at the events each month.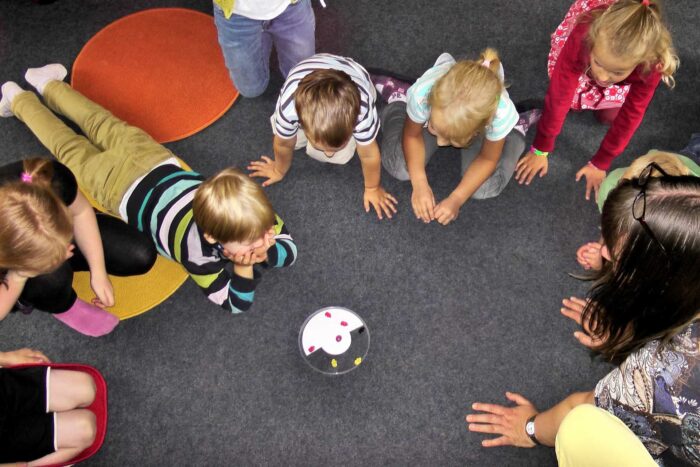 KidX Bestie Bash Hearts and Crafts: February 10 from noon-1:30 pm. Enjoy fun with coloring pages, crafts, face painting, a balloon artist, entertainers, Sunny 95 and so much more! Bring your kiddos and their besties, and spend some time together craftin' up a storm at this super cool, FREE KidX event. Just head to the Play Area on February 10th from 12:00-1:30 PM. We're excited to spread a little love this Valentine's with you!
Children and parents interested in KidX Club are encouraged sign up at the events! New members will receive details of the program, goodies, and a calendar of upcoming events.
Polaris Fashion Place
1500 Polaris Parkway
Columbus, Ohio 43240
Looking for more family fun?
Saturday, February 23, 2019
Sunday, February 24, 2019
Monday, February 25, 2019
Tuesday, February 26, 2019
Wednesday, February 27, 2019
Thursday, February 28, 2019
Friday, March 1, 2019
Saturday, March 2, 2019
Sunday, March 3, 2019
Monday, March 4, 2019