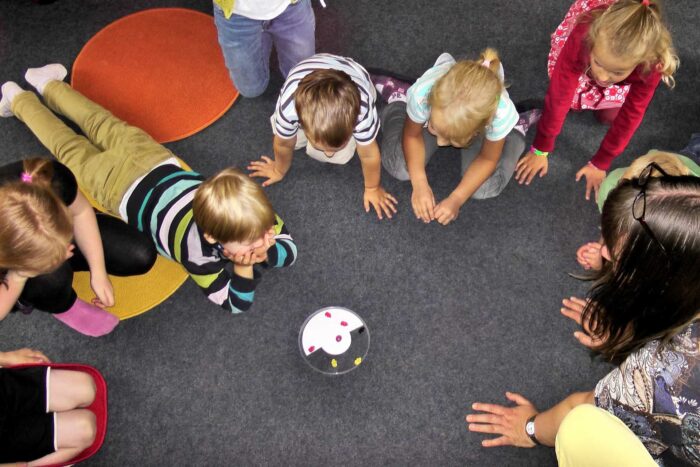 KidX Club at Polaris Fashion Place brings kids together with FREE activities that inspire them to explore their world. Kids will have fun, playful and educational experiences at the events each month.
April 22 from 12-1:30 pm: KidX Club: Earth Day Jubilee – Celebrate and raise awareness about what can be done to help make Earth a better place! Kids can decorate a pot and plant seeds to grow flowers, learn from the Delaware County Preservation Parks, and more!
Bring a book that will be donated to the Columbus Metropolitan Library! The kids that donate also receive a prize for donating.
Children and parents interested in KidX Club are encouraged to come and sign up to receive a KidX lunchbag. New members will receive details of the program, goodies, and a calendar of upcoming events.
Polaris Fashion Place – Zoo Play area
1500 Polaris Parkway
Columbus, Ohio 43240
When
April 22, 2018 @ 12:00 pm-1:30 pm