Fall is one of the greatest seasons in Ohio, with cooler weather and so much to do.  There are over 100 events celebrating fall and Halloween in Columbus, so there's no shortage of fun, fall festivals, pumpkins, and spooky (or silly) Halloween events.
You'll find pumpkin patches, scary movies, food festivals, Halloween parties, trick-or-treat activities, events for kids, and events for adults!
More will be coming as Halloween event details are released.  If you know of any other events that should be featured, please email news@columbusonthecheap.com.
We are accepting business or event sponsorship ads for this page; please contact ads@columbusonthecheap.com if you are interested.
Ongoing events for Fall and Halloween in Columbus
October Halloween Movie Series in Columbus
Fall and Halloween in Columbus by week
September 11 – 17
September 18 – 24
September 25 – October 1
October 2-8
October 9-15
October 16-22
October 23-29
October 30-31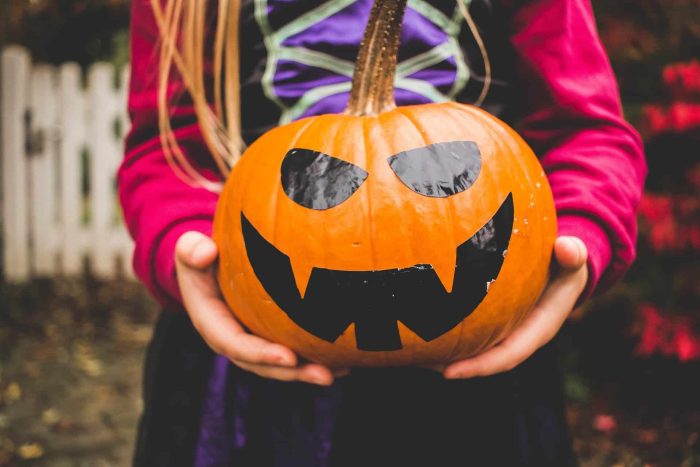 When
All Day Daily (September 13, 2017 - October 31, 2017)
Reader Interactions