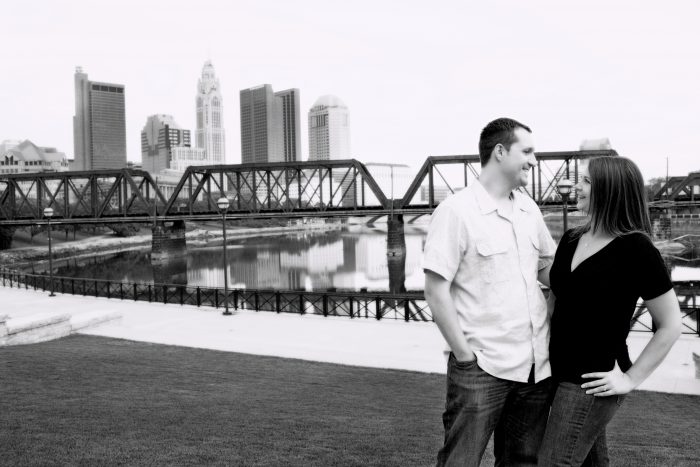 Whether its your first date or you've been together for 40 years, you can have an awesome date night in Columbus on the cheap. Skip your standard go-to date and do something fun, romantic, or unique in our city with these inexpensive date ideas around Columbus.
Columbus Attractions and Museums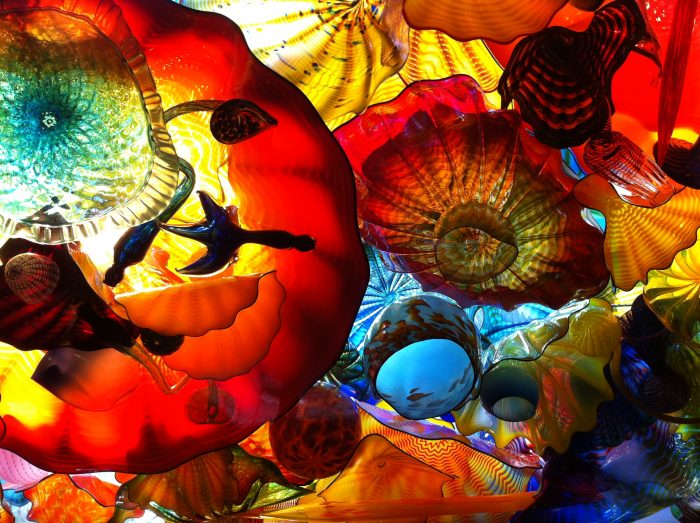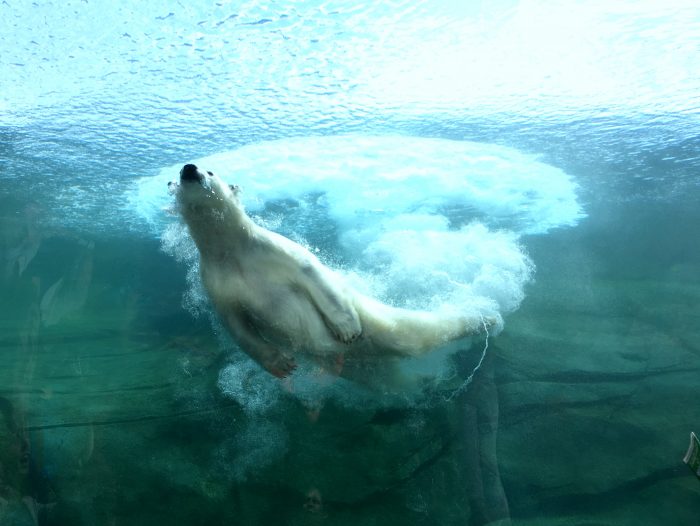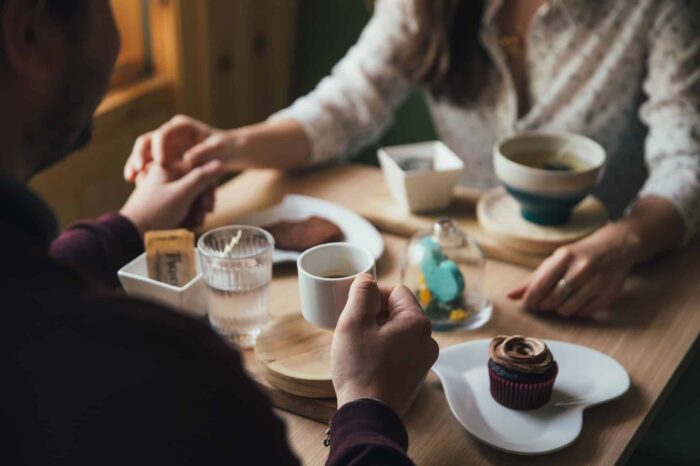 Food and Drink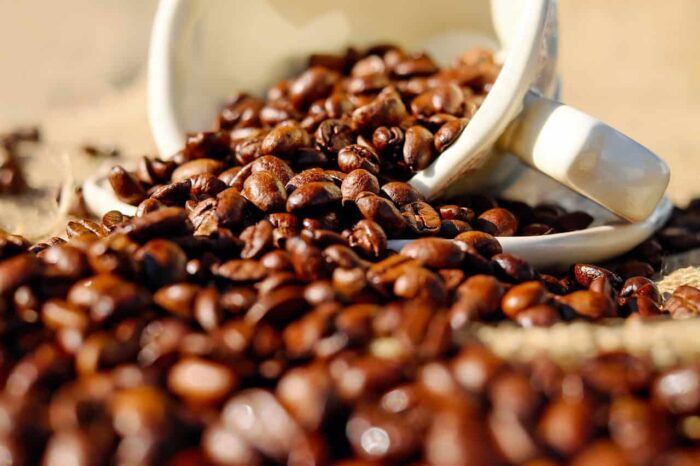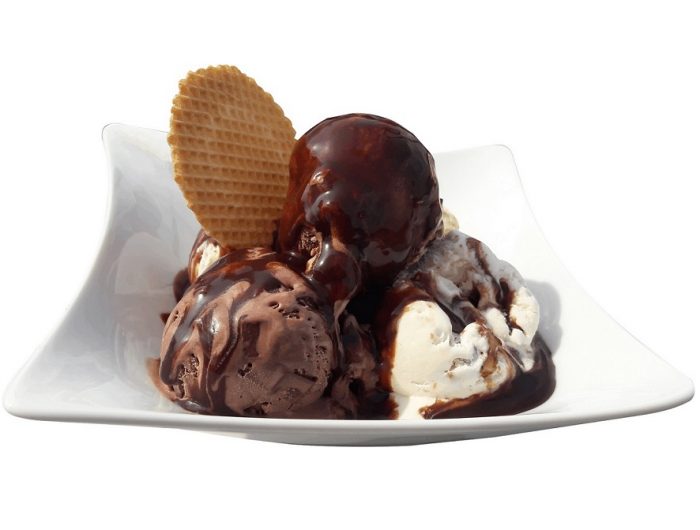 Movies, Theatre, and Music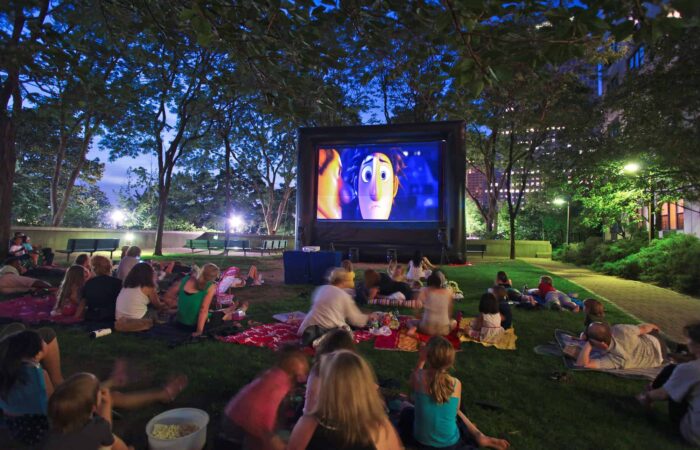 Active Fun and Sporting Events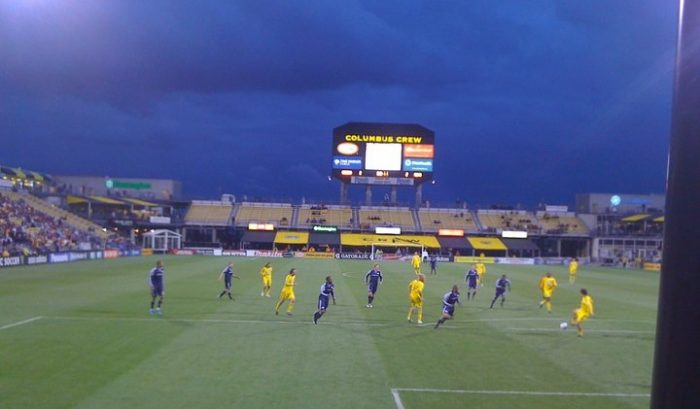 Community Events
Unique ideas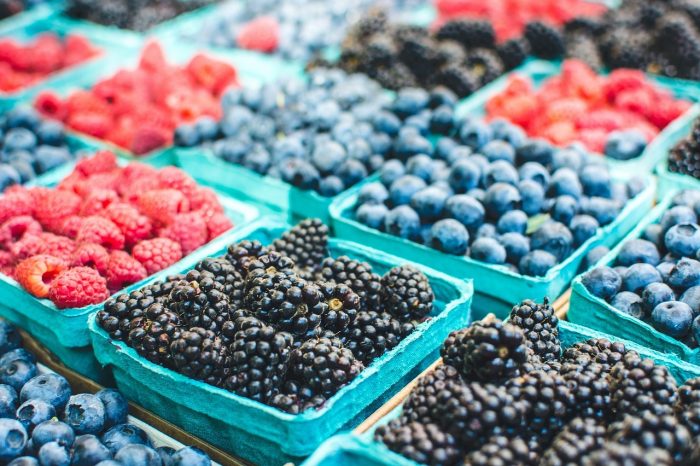 Check out this general list of 8 cheap date night ideas that you can enjoy at home or somewhere nearby.  Take the "bucket list" idea and fill it with some of the events listed above!
What would you add to the list?
If you have kids and you are looking to take them on a little date, check out this Bucket List of Free and Cheap fun for Kids in Columbus!
Want more?  Sign up of daily email updates of upcoming events (one or less per day), and/or like our Facebook page to see updates there (just know that Facebook doesn't make every post visible to each follower).
Save