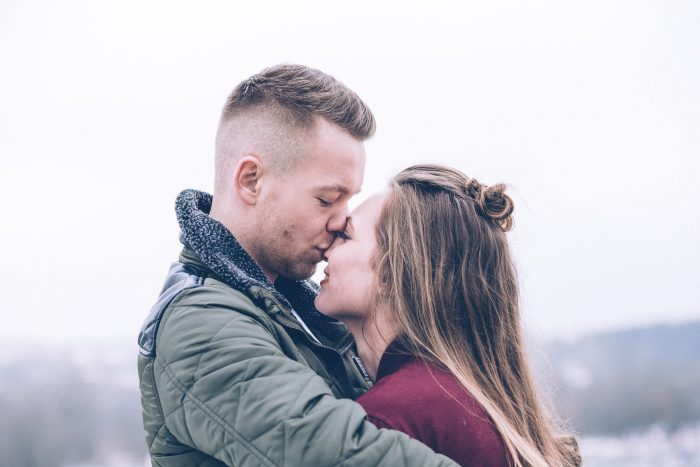 Dating in Columbus doesn't have to be expensive. Plan a cheap date or fun with friends with these great options for free and cheap dates Columbus.  These dates may be cheap, but the quality is high and you'll get bonus points for being creative and exploring the city.
Find fun and cheap events around the city on our calendar pages
Cheap Dates in Columbus: Attractions and Museums
Cheap Dates in Columbus: Food and Drink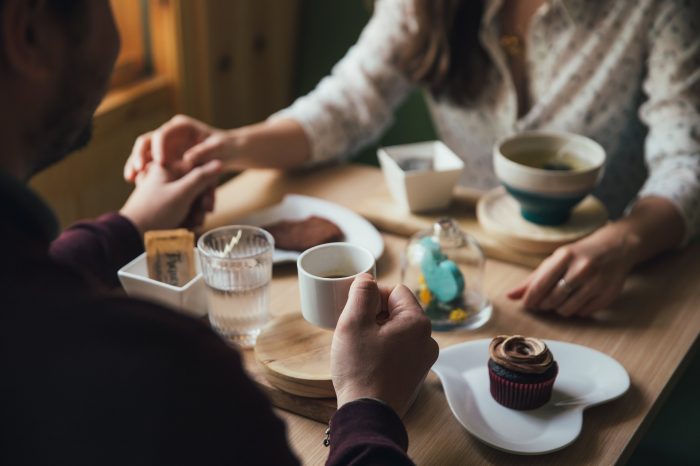 Cheap Dates in Columbus: Movies and Music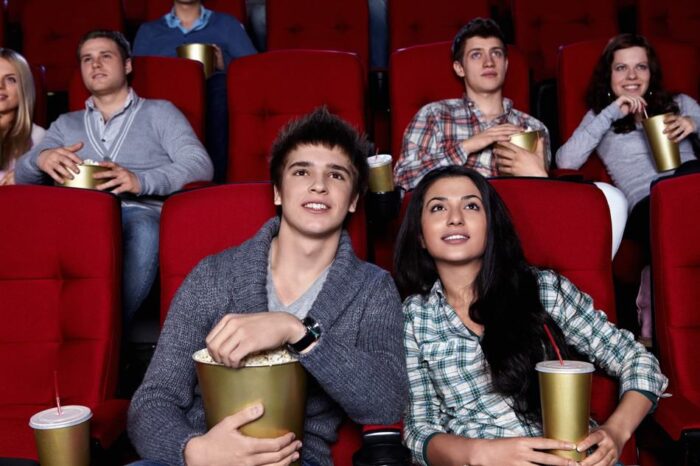 Cheap Dates in Columbus: Fitness and Fun
It's said that couples who sweat together, stay together.  Get physical with these free and cheap fitness date options.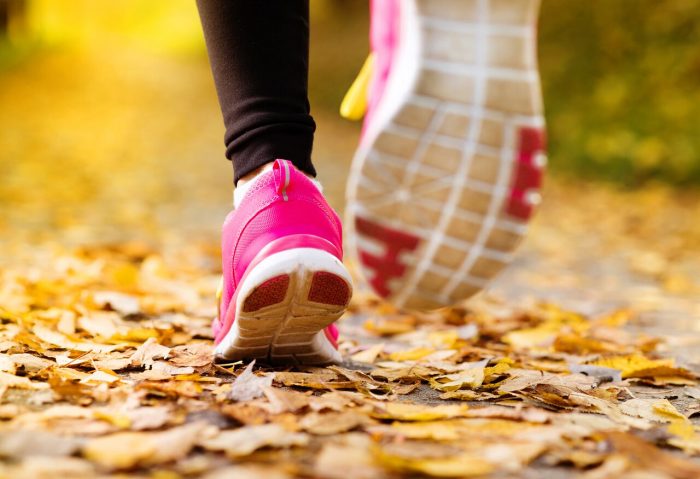 Cheap Dates in Columbus: Other activities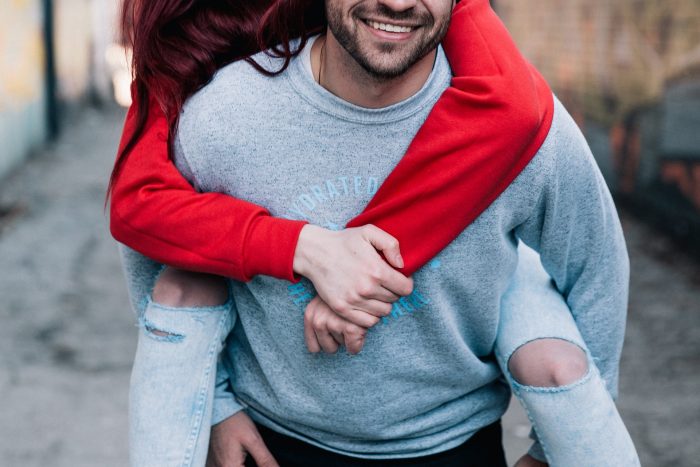 Going out for a birthday?  Check out over 160 Birthday freebies and discounts in Columbus. Many require advanced signup for email clubs, so consider that in advance.
What would you add to the list?
Want more?  Sign up of daily email updates of upcoming events (one or less per day), and/or like our Facebook page to see updates there (just know that Facebook doesn't make every post visible to each follower).