Grandview Theater hosts Beer Tastings and Movies throughout the year, with featured breweries or themed beer, plus a great movie to enjoy with your buzz.  Tickets are available online or at the box office.  Showings can sell out, so get your tickets early.  These make a great date night, or night out with friends!
Saturday, February 23: The Burt Reynolds Film Festival. Get your best mustache ready The Parker Lee Foundation is pleased to announce the inaugural film festival featuring three movies from screen legend Burt Reynolds. Tickets are $25 which gets you in the theater, a drink ticket and a free popcorn. There will be a Burt Reynolds costume contest, 50/50 raffle as well as other giveaways. Proceeds from the event will be directed to the charities which the Parker Lee Foundation supports. This is a great value with 3 movies, and other freebies – plus this group knows how to throw a fun party!
12:15 pm – Stroker Ace
2:15 pm – Cannonball Run
4:15 pm – Smokey and the Bandit
Click here for details and tickets.
Saturday, March 16: Captain Marvel Beer Tasting. Tickets are $30.00 and include: A custom pint glass, raffle prizes, 10 beer samples, funny stuff, and of course a showing of Captain Marvel. Hosted by Andy Wuelfing, the tasting will begin at 2pm SHARP followed by Captain Marvel precisely at 4ish.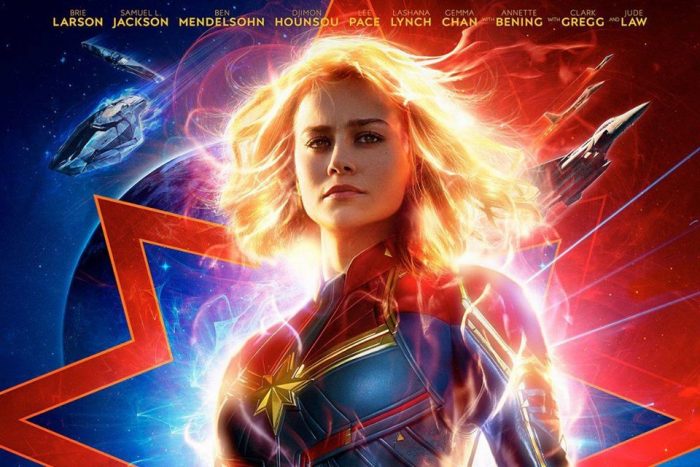 Grandview Theater & Drafthouse
1247 Grandview Ave
Columbus, Ohio 43212
Looking for other fun beer, wine, and cocktail events in the city?  Check out our list here!
Monday, February 18, 2019
Tuesday, February 19, 2019
Wednesday, February 20, 2019
Thursday, February 21, 2019
Friday, February 22, 2019
Saturday, February 23, 2019
Sunday, February 24, 2019
Monday, February 25, 2019
Tuesday, February 26, 2019
Wednesday, February 27, 2019
Thursday, February 28, 2019
Friday, March 1, 2019
Saturday, March 2, 2019
Sunday, March 3, 2019
Monday, March 4, 2019
Tuesday, March 5, 2019
Wednesday, March 6, 2019
Thursday, March 7, 2019
Friday, March 8, 2019
Saturday, March 9, 2019
Reader Interactions