PBJ and Jazz is coming back to Topiary Park for another season of Free Summer Outdoor Kids' Concerts that'll entertain kids and get them interested in all types of music.
PBJ & Jazz concerts are free 1-hour long interactive concerts for families to introduce jazz and American music to young children and their families.  PBJ & Jazz begins with family storytime at 11:30 a.m. at the Main Library, followed by the 1 hour concert at noon in Topiary Park, and a hands-on art activity at 1 p.m., presented by the Columbus Museum of Art.  Bring a lunch picnic and a blanket if you wish to enjoy the afternoon family-style.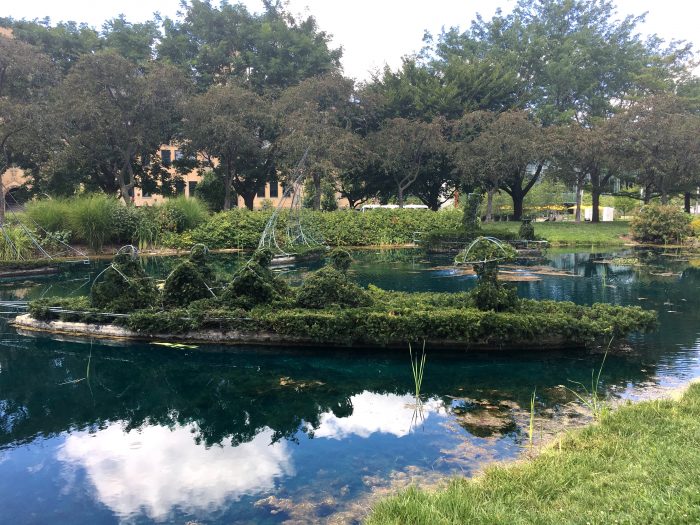 The schedule for the upcoming series will feature these fabulous jazz musicians:
June 9: Caribbean Jazz Quintet
July 14: Youth Jazz Allstars
August 11: Robert Mason Trio with Renee Dion
September 8: Pete Mills Quartet with Rachel Azbell
In the event of rain, concerts will be held in the Main Library. Call 614-294-5200 x 107 or visit www.jazzartsgroup.org for more information.
Topiary Park
480 E. Town Street
Columbus, OH 43215