Celebrate birds, bees, butterflies and all of the creatures that make our gardens grow during Pollinator Palooza, happening Saturday, June 19, 2021, at Franklin Park Conservatory in conjunction with National Pollinator Week.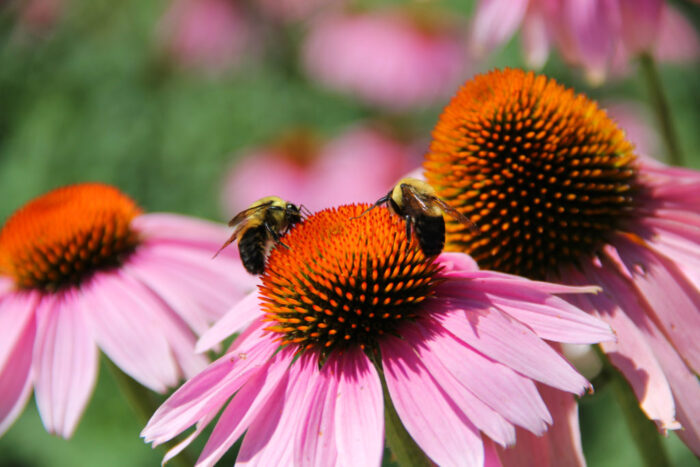 Engage with various organizations that are raising awareness for pollinators, while enjoying learning opportunities, crafts, music, garden tours and more in the Scotts Miracle-Gro Community Garden Campus for Pollinator Palooza.
This annual family-friendly event is hosted by the Conservatory for the public. Admission is free to all. Tickets or reservations are not required.
Scotts Miracle-Gro Community Garden Campus
Franklin Park Conservatory
1777 E. Broad Street
Columbus, Ohio 43203
Find more fun at Franklin Park Conservatory, including Free Community Days, Chihuly Nights, Paul Busse Garden Railway, and more.
Franklin Park Conservatory Free Community Day and Chihuly Nights plus other discounts
Other articles of interest
Pollinator Palooza
When
June 19, 2021 @ 11:00 am-3:00 pm
Where
Franklin Park Conservatory and Botanical Gardens
Franklin Park Conservatory and Botanical Gardens
1777 E Broad St
Columbus, OH 43203
614-715-8000
Reader Interactions