Franklin Park Conservatory has so much to offer for all ages, and your mom will love visiting this incredible attraction! Tickets must be booked in advance due to capacity restrictions, so don't delay for this popular weekend!
All guests, including members, will need to reserve a timed ticket ahead of time for each visit. Capacity for the property is limited. Tickets will be reserved according to timed arrivals. Face coverings must be worn inside and outside.
Through May 31, 2021 visit the Blooms and Butterflies Exhibit featuring hundreds of colorful, exotic butterflies flying freely in the Pacific Island Water Garden, a warm and tropical haven filled with bright nectar blooms. Daily butterfly presentations won't be held in 2021.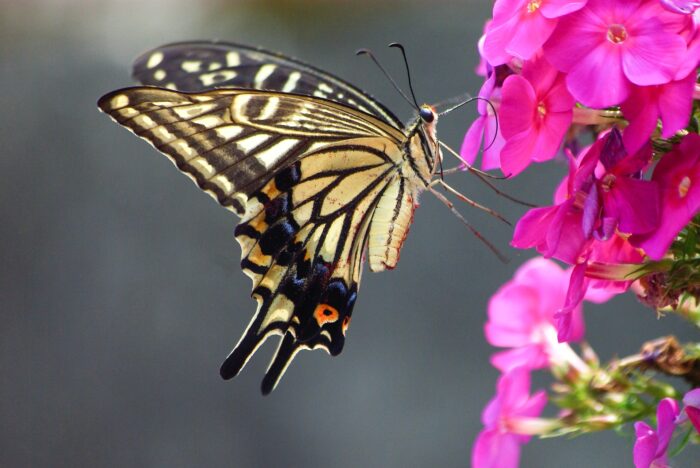 Celebrate Mother's Day weekend at Franklin Park Conservatory with some special events on May 8, or book tickets to visit on the Mother's Day. Mom will love exploring the beautiful garden and butterfly exhibit, while kids will have a blast in the The Scotts Miracle-Gro Foundation Children's Garden.
Celebrate Mom at Franklin Park Conservatory

Mother's Day Family Fun
Saturday, May 8 from 11 am – 2 pm.
Decorate a flower pot for Mom or Grandma. Available while supplies last, not every guest is guaranteed craft supplies. $3 per person.
Chihuly Nights
Saturday, May 8 from 7 pm – 10 pm. After-hours fun at Franklin Park Conservatory.
See the Conservatory's Chihuly Collection in a whole new light during Chihuly Nights. All 19 installations will be professionally lit to create a breathtaking view within the backdrop of the interior Conservatory biomes.
Check out Glass Resurgence, a new exhibition featuring art from local glassblowers. Guests can view the historic John F. Wolfe Palm House as it's illuminated by James Turrell's Light Raiment II, explore the Conservatory's biomes after dusk and experience the current exhibitions. Botanica Gift Shop is open and the Garden Café will serve a limited food menu, beer and wine.
Chihuly Nights is a special engagement, so regular admission does not apply.
Chihuly Nights admission:
General (ages 13–59): $22
Seniors (ages 60+): $19
Children (ages 3-12): $12
Member admission for Chihuly Nights is discounted.
Capacity is reduced, so tickets sell out!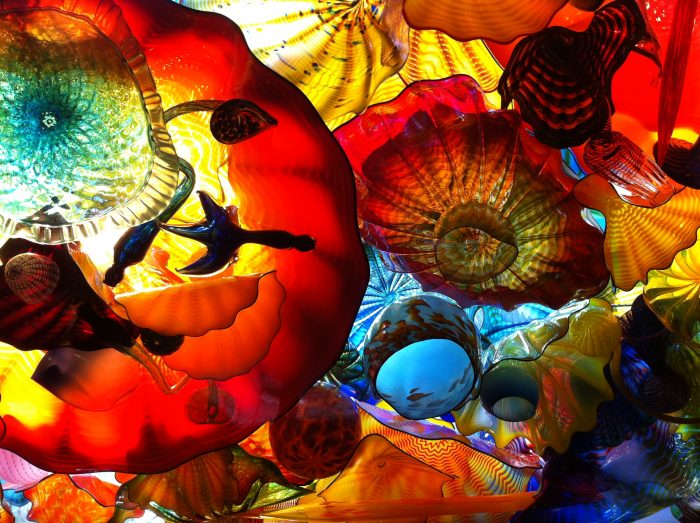 Franklin Park Conservatory also offers a variety of art, cooking, and garden workshops and classes – book an experience with mom as a gift for Mother's Day, or buy her a season pass!
Admission and Membership
Regular daily admission to the Franklin Park Conservatory is $19 for adults, $16 for seniors, and $12 for children 3-13 (free under age 2). Click here for available discounts for Franklin Park Conservatory!
Annual memberships make great Mother's Day gifts! Love to explore the various exhibits and events throughout the year? An annual membership would be worth the cost, as they range from $35 – $175. Senior (60+) memberships are just $40, and the $35 Access pass is for families who are eligible for benefit programs.
Hours are daily 10 a.m. – 5 p.m.
Find more Mother's Day fun here!
Other articles of interest
Save