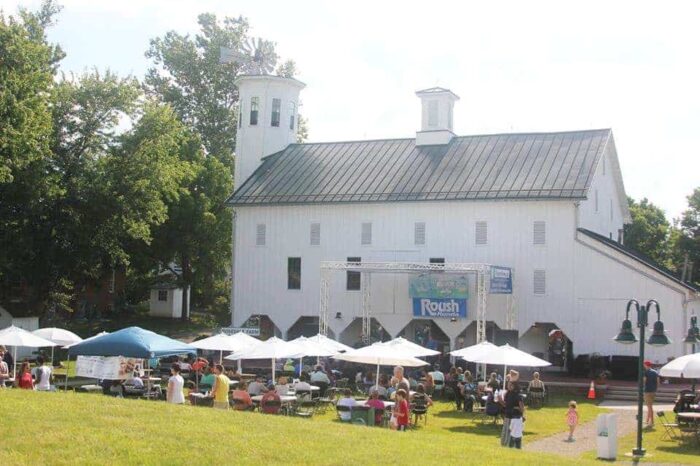 The annual Westerville Music & Arts Festival presented by the Westerville Area Chamber of Commerce will showcase beautiful art from July 14-15, 2018.  The festival features 100 fine arts and crafts people from around the country, food trucks and concessions, live entertainment from two stages, youth activities and so much more.
In honor of the Westerville Area Chamber's 50th anniversary year and the 45th Festival, enjoy an Anniversary Concert that will take place Saturday, July 14, 2018 after Festival hours. The Anniversary concert will feature Shucking Bubba on our Middlefield Banking Company Main Stage.  BrewDog USA and Temperance Row Brewing Co. will be selling craft beers, and food trucks and concessionaires will remain open from 7:30-9:30 p.m.
See website for more details.
Hours:
Saturday: 10 a.m. – 7 p.m.
Sunday: 10 a.m. – 4 p.m.
Heritage Park
60 N. Cleveland Ave.
Westerville, Ohio 43081