Enjoy the beautiful summer weather during the annual Merion Village Garden Tour. The Garden Tour is typically held on the 2nd Saturday in July, but adjustments have been made to make it safer for 2020.
The 21st Annual Merion Village Garden Tour is Sunday, July 12 through Saturday, July 18, 2020. This year, the tour will be held as a self-guided walking tour limited to front yards only. This will allow visitors to visit the participating gardens at their leisure throughout the week, which will help reduce crowds.
There will also be an online channel featuring virtual garden tours! The Virtual tour will feature a 3- 5 minute video that will be pre-recorded prior to July 12th and be placed on the Merion Village YouTube channel, Facebook page and linked on merionvillage.org for all to see.
The Garden Tour is free and open to all, thanks to the generous sponsors and advertisers.
Check out the Facebook page to find out more details about the houses and stops as they are released.
There are typically about 10 home gardens to check out, as well as activities at the Community Garden at 1297 S. Parsons Ave.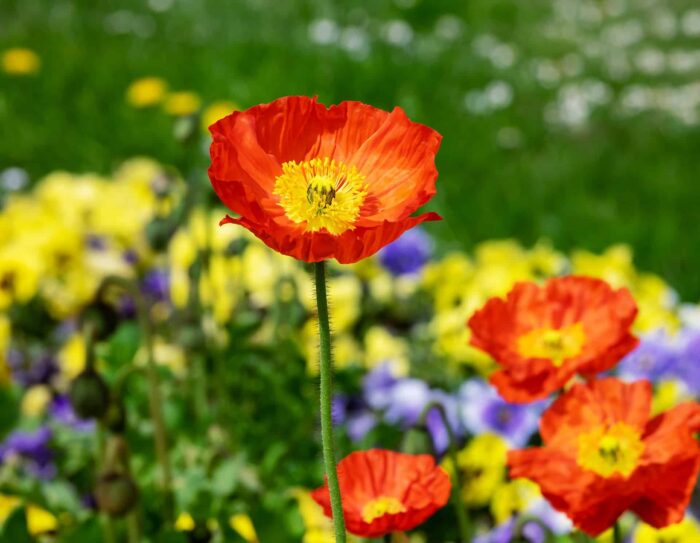 Please stay on the designated paths or sidewalks when noted, and please do not touch items in the gardens.
Looking for more fun?
Garden events and Plant Sales in Columbus
Need some ideas of plants and landscape design? Check out the list of upcoming plant sales and public garden events.
Friday, May 7, 2021
Saturday, May 8, 2021
Sunday, May 9, 2021
Monday, May 10, 2021
Tuesday, May 11, 2021
Wednesday, May 12, 2021
Thursday, May 13, 2021
Friday, May 14, 2021
Saturday, May 15, 2021
Sunday, May 16, 2021
Sunday, May 23, 2021
Sunday, May 30, 2021
Tuesday, June 1, 2021
Thursday, June 3, 2021
Friday, June 4, 2021
Saturday, June 5, 2021
Sunday, June 6, 2021
Tuesday, June 8, 2021
Thursday, June 10, 2021
Friday, June 11, 2021
Saturday, June 12, 2021
Sunday, June 13, 2021
Tuesday, June 15, 2021
Thursday, June 17, 2021
Friday, June 18, 2021
Saturday, June 19, 2021
Sunday, June 20, 2021
Tuesday, June 22, 2021
Thursday, June 24, 2021
Friday, June 25, 2021
Saturday, June 26, 2021
Sunday, June 27, 2021
Tuesday, June 29, 2021
Friday, July 2, 2021
Saturday, July 3, 2021
Sunday, July 4, 2021
Tuesday, July 6, 2021
Friday, July 9, 2021
Saturday, July 10, 2021
Sunday, July 11, 2021
Tuesday, July 13, 2021
Friday, July 16, 2021
Saturday, July 17, 2021
Sunday, July 18, 2021
Tuesday, July 20, 2021