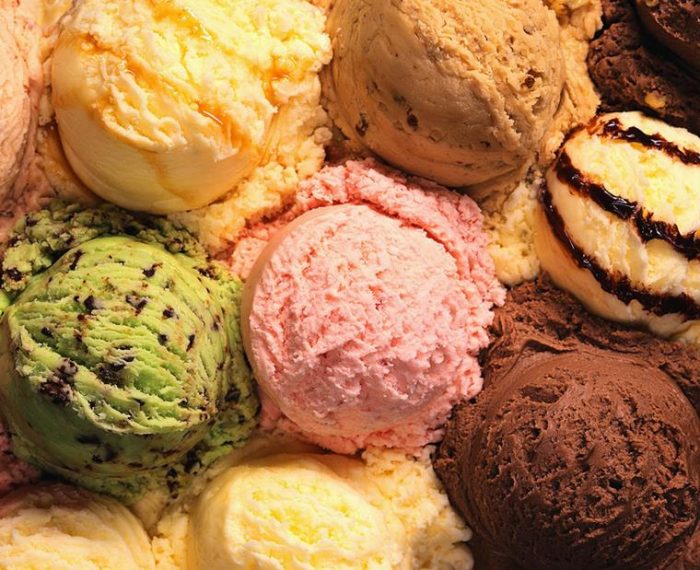 National Ice Cream Day is Sunday, July 16th, and you can find deals and freebies all over the city! Click on the link for details.  We won't tell if you enjoy more than one of these offers (or 3!) on Sunday!
If you haven't already, you can subscribe to Columbus on the Cheap's daily email, and follow us on Facebook and Twitter.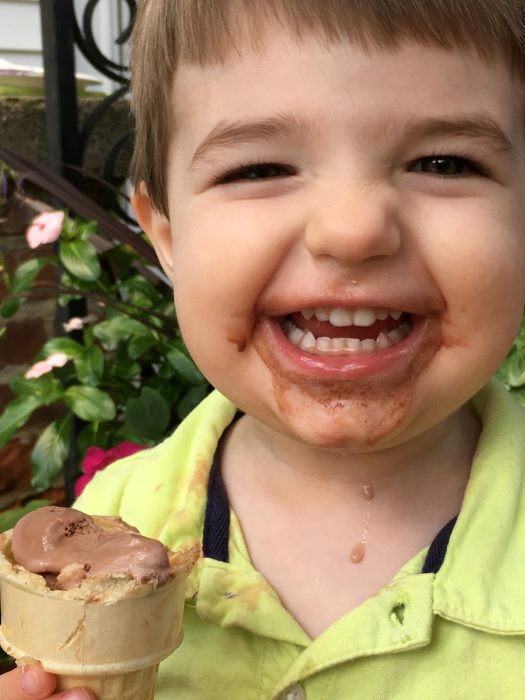 For the dogs…
If your birthday happens to fall on July 16, you can get free Jeni's Splendid Ice Cream with their new birthday freebie offer!