Celebrate the great outdoors at the Dawes Arboretum Arbor Day Festival on Saturday, April 28, from 11 am – 3 pm.  Dawes Arboretum is about 35 minutes east of Columbus and is over 1800 acres filled with beautiful trees, paths, horticulture collections, and educational features.
The Arbor Day Celebration will feature hands-on learning opportunities for families including crafts, displays, and supervised tree climbing.  The Columbus Zoo will have animal presentations at noon and 1 pm, along with other interactive displays.  There will be food trucks available, so bring some lunch money! The first 500 families will have an opportunity to take home their own tree, to plant in honor of Arbor Day.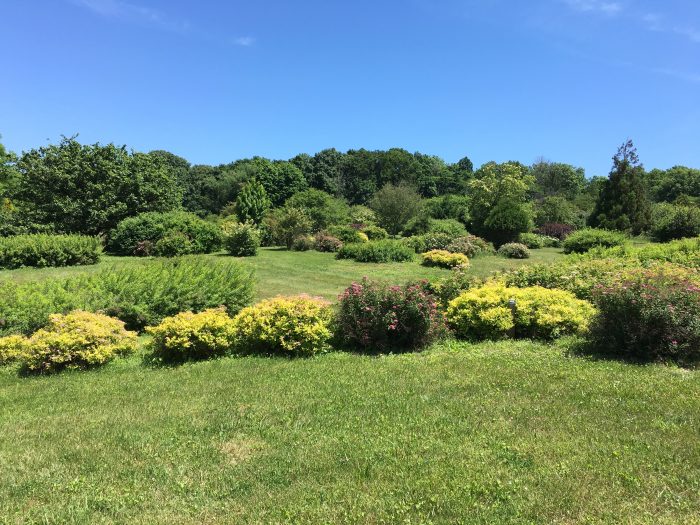 Plan to stay awhile and explore the Arboretum – it's such a beautiful place and there's so much to see.  Walk the paths and trails to see the various gardens, and check out the visitor's center. The Discover Center is located in the lower level of the visitor's center, and features a beautiful bird watching garden, Children's reading nook, interactive displays, live animals, working beehive, and more.