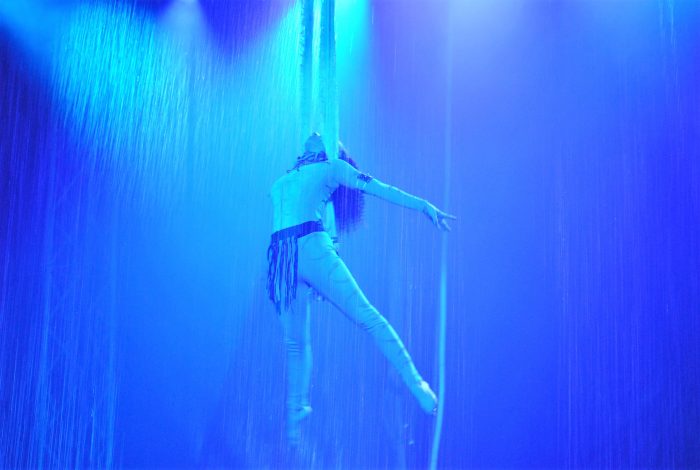 If you've never had the chance to catch a Cirque show or other aerial performance show, it's your chance to be amazed.  Cirque Italia, the first traveling water circus, is coming to Zanesville, Ohio this October.
From October 19-22, 2017, Cirque Italia will amaze audiences with the incredible acts under the White & Blue Big Top Tent at Colony Square Mall in Zanesville.  Alex the clown thrills while taking an acrobatic journey on the trampoline. Argentinian twin jugglers (with a Guinness World Record in their pockets) can handle all kinds of objects in the air, even fire! There is almost no bodily limit for our contortionist as she bends in ways you never would have imagined.
Whether it's a futuristic laser act or mesmerizing aerial performances, the show has something for all tastes and expectations, and is entertaining for all ages. Cirque Italia has a strict animal-free policy that makes the Water Circus stand out from other circus entertainment shows.  Let your imagination wander…and come DIVE into the Magical world of CIRQUE ITALIA!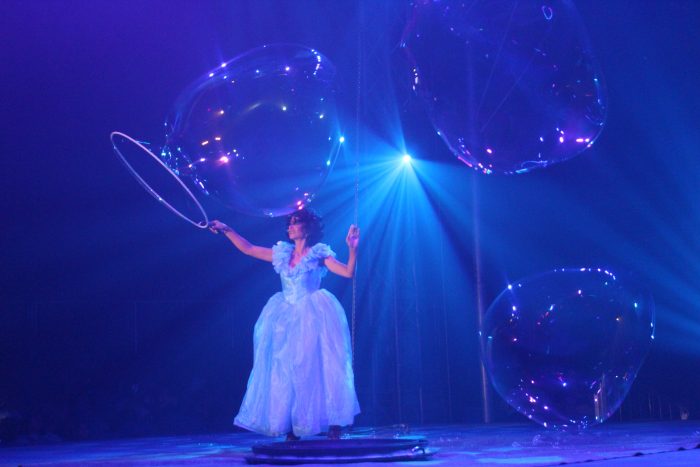 Tickets are $10-$50.  Cirque Italia offers one free child admission with every full priced paying adult ticket in levels 2 or 3. This offer cannot be combined with any other offers, discounts or deals. Please call 941-704-8572 to find out the promo code for this location. For more information visit www.cirqueitalia.com.
Cirque Italia show schedule:
October 19 – Thursday: 7:30pm
October 20 – Friday: 7:30pm
October 21 – Saturday: 1:30pm, 4:30pm&  7:30pm
October 22 – Sunday: 1:30pm, 4:30pm
Colony Square Mall
3575 Maple Avenue
Zanesville, OH 43701
photos and videos provided by Cirque Italia