Tip your cup like they did in the 19th century with Pleasures of the Cup cocktail parties at Ohio Village.  These progressive historic cocktail parties pair authentic adult beverages with stories, characters and the experience of days gone by. It'll give you a new way to appreciate history, and is a great unique date idea for a special occasion.
Tickets are $40 for adults, or $30 for Ohio History Connection Members.  Advanced tickets required; must be over age 21.Tickets for each event go on sale approximately 2 months before each event.  You can also enjoy all five events with our Pleasures of the Cup series tickets! Series tickets must be purchased by March 3, 2018. $175/Adult; $150/Adult Member
Pleasures of the Cup schedule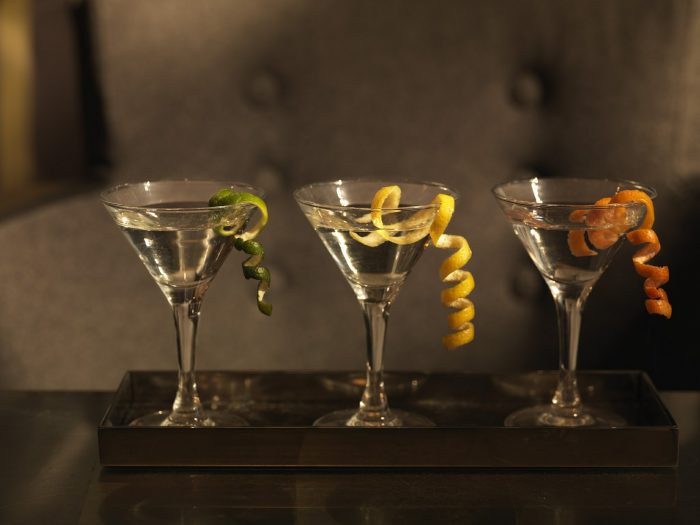 Spooky Spirits: October 6, 2018 from 7–9:30 p.m. Make your way around the village while sampling spooky concoctions and listening to eerie tales from the Buckeye State, but be careful because you never know what may lurk in the shadows. Tickets will go on sale August 13, 2018 for Ohio History Connection Members and August 27, 2018 for nonmembers.
Drinks of the 19th Century: December 1, 2018 from 7–9:30 p.m. Join a 19th-century pub crawl and tour Ohio Village while sampling quirky Dickensian concoctions and playing Victorian parlor games along the way. Complete your rounds at the American House Hotel and enjoy humorous stories and tavern songs. Tickets will go on sale October 15, 2018 for Ohio History Connection Members and October 29, 2018 for nonmember.
When
October 6, 2018 @ 7:00 pm-9:30 pm
When
December 1, 2018 @ 7:00 pm-9:30 pm