Tba for 2021.
See what goodies Clintonville has to offer with a Taste of Clintonville on Wednesday, April 1, 2020 from 5 to 8 p.m. This delicious event will take place at Mozart's (4784 N. High St.) and is hosted by Experience Clintonville. You'll enjoy samples from almost 25 restaurants while listening to live music. There will also be a raffle, a celebrity judge panel and People's Choice Awards.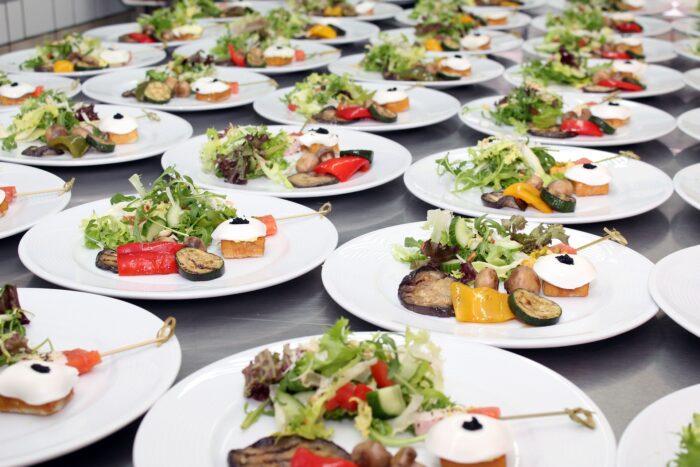 Tickets are $30 per person; $10 for children 12 and under and include tastings and soft drinks. Presale tickets are available at Mozart's and Weiland's Market.
Participating restaurants include Aladdin's Eatery, Bleu & Fig, BLunch Columbus, Cakes and more – Columbus, Ohio, Chatime, Colonial Candy, Crimson Cup Coffee, Eagle Family Candy Company LLC, Lineage Brewing, Local Cantina: Clintonville, Mozart's, Nancy's Home Cooking, Pat and Gracie's, pattycake bakery, Tupelo Doughnuts, Weiland's Market, and more! Check back for a full list of participating restaurants!
Check out other food events here!
Friday, May 7, 2021
Saturday, May 8, 2021
Sunday, May 9, 2021
Monday, May 10, 2021
Tuesday, May 11, 2021
Wednesday, May 12, 2021
Thursday, May 13, 2021
Friday, May 14, 2021
Saturday, May 15, 2021
Sunday, May 16, 2021
Monday, May 17, 2021
Tuesday, May 18, 2021
Wednesday, May 19, 2021
Thursday, May 20, 2021