On Thursday, July 12th, 2018, pay your age (or your child's age) for any furry friend at Build-a-Bear!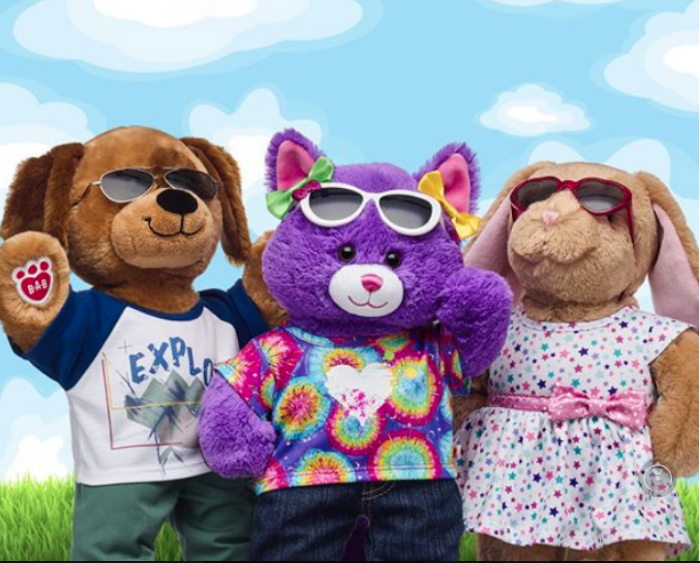 The deal is pretty simple – all you have to do is become a Bonus Club Member – it's free and easy to join.  Only adults can join, but you can bring your child to the store on July 12 and pay your child's age for your favorite.  The minimum price is $1, and the maximum is $29 – so for this day, you'll get to claim you are 29, even if you aren't!
The stores are expected to be busy, so once you pick out your furry friend, you can bring it back to stuff on another day if you don't want to wait.  The deal is one-day only, and is available only in real-life workshops, not online.  Limit one per customer.
Don't want to wait in line on the 12th? Select teddy bears are priced at $10-$20 online through July 11th for the Teddy Bear Picnic.  You can purchase a bear online and take it into the store another day to stuff it!
In the Columbus area you'll find Build-a-Bear Workshops at:
The Mall at Tuttle Crossing
5043 Tuttle Crossing Blvd, Dublin, OH 43016
Easton Town Center
4046 Fenlon St, Columbus, OH 43219-6135