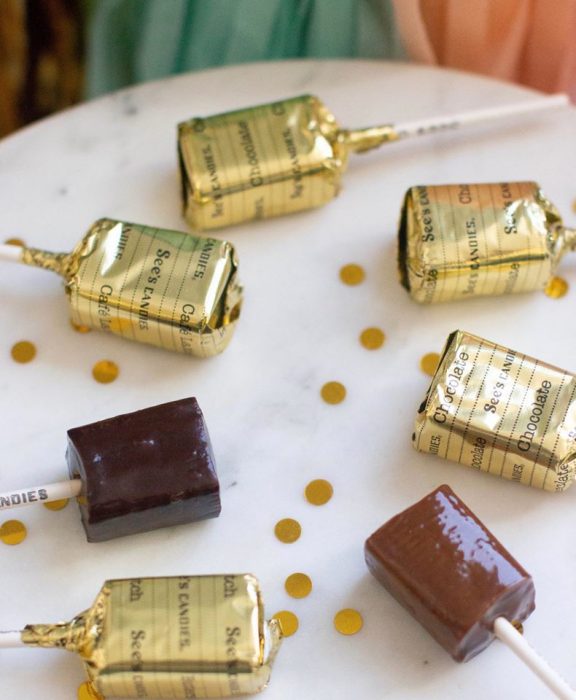 I've never had a See's lollypop, but I've heard they are amazing!  To celebrate National Lollypop Day, See's Candies is giving every customer a FREE lollypop in stores on Friday, July 20.  No purchase necessary, but only one per customer–while supplies last. The 95+ year-old candy maker is also offering special pricing on lollypop packs now through July 20.
What flavor is your favorite?!
To find a candy shop near you, click here.  There is a shop located at Easton Town Center where you can get your lollypop fix.
See's Candies
183 Easton Town Center
Columbus, OH 43219
(614) 342-2157