An ice cream trail sounds like a trail I'd like to take! Destination Hilliard and local businesses have come together to launch the Hilliard Ice Cream Trail. To head down this sweet path, pick up a passport booklet at Destination Hilliard (5274 Norwich Street) or one of the six Ice Cream Trail destinations. As you visit each destination and enjoy an ice cream treat or one of the specialties, you earn stamps for your passport. Once you've visited all locations, take your completed passport to Coffee Connections at 4004 Main Street where participants will receive a complimentary, exclusive "I completed the Hilliard Ice Cream Trail" drawstring bag.
No need to complete this trail in one day (and risk a stomachache) – go at your leisure and take a week or a few months to gather your stamps. It's hard to say no to ice cream in the summertime! The Hilliard Ice Cream Trail makes a great family activity, gathering with friends, or for a fun date idea!
Hilliard Ice Cream Trail locations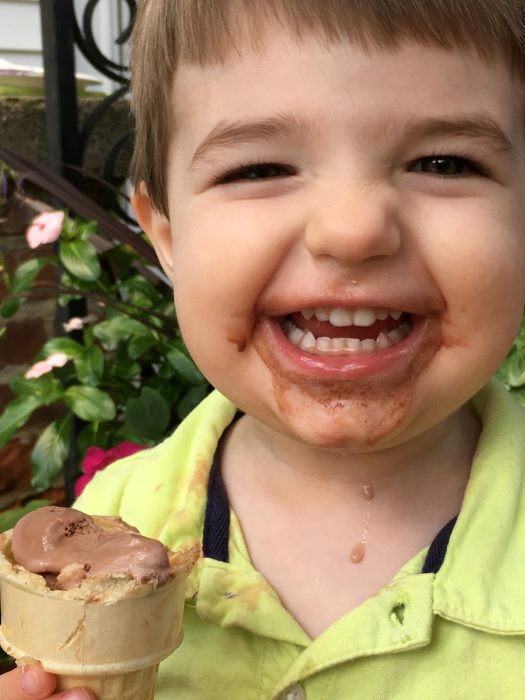 The businesses will also be celebrating ice cream holidays with specials, so check with the locations at the links above to see how they're celebrating!
June 20th National Vanilla Shake Day
July is National Ice Cream Month
August 2nd is National Ice Cream Sandwich Day
August 18th is National Ice Cream Pie Day
November 11th is National Sundae Day
National Eat Ice Cream for Breakfast on February 2nd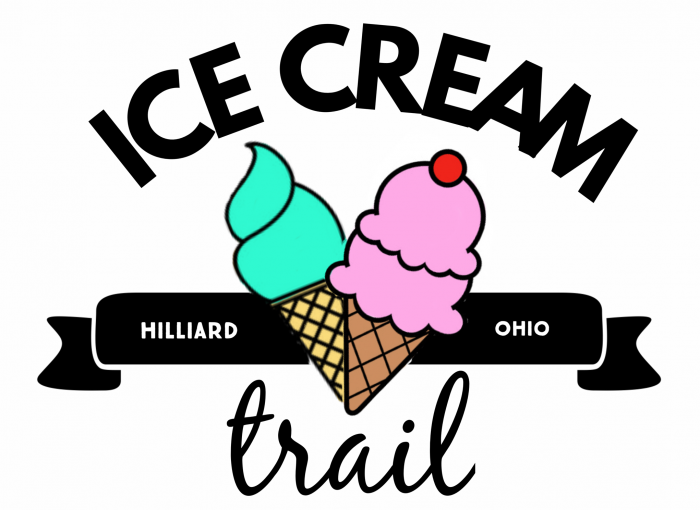 Love this trail? Check out these other culinary trails near Columbus, plus a bonus Fairy Trail