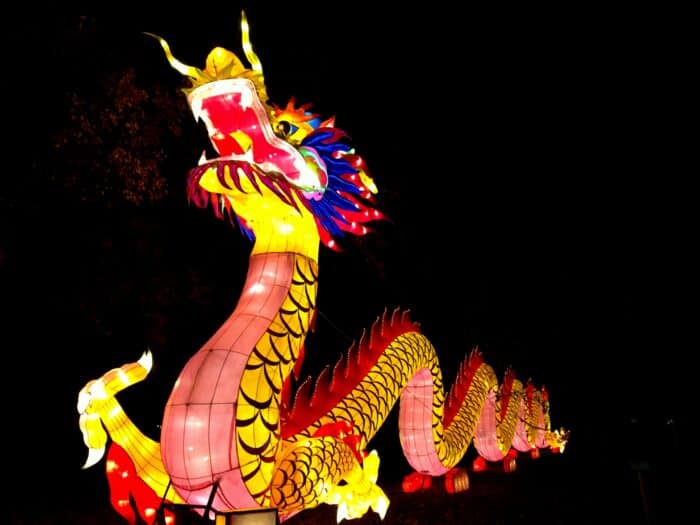 If you missed the stunning display of the Ohio Chinese Lantern Festival last year, you don't want to miss it again this year!  The Ohio Chinese Lantern Festival is a celebration of Chinese Culture at Ohio Expo Center from November 17, 2017 – January 7, 2018, daily from 5:30 pm – 10 p.m., including holidays.  The magical display features 34 larger-than-life illuminated displays crafted by Chinese artisans from Zigong, Sichuan, China's cultural capital for the ancient art of lantern-making.  You'll encounter spinning, color-changing, and walk-through displays that during your stroll along the path.
In addition to lanterns, nightly performances, and handmade Chinese crafts, the event will also offer food and beverages. There will be a variety of Chinese and traditional fair food, as well as assorted beverages.  Handicraft demonstration this year includes inner bottle painting and a special calligraphy painting gallery. All lantern displays are outdoor, while nightly performances, food vendors and culture experience programs will be indoor in the Donahey Ag/Hort Building.  Make sure you catch a show with traditional Chinese acts featured include: amazing acrobats and contortionist acts, Chinese face-changing, folk dancing, and plate spinning.  The shows will thrill and entertain all ages.
Performance Times (included in festival admission)
Sunday-Thursday: 6:30 PM & 8:00PM
Friday & Saturday: 6:30PM, 8:00 PM, & 9:00 PM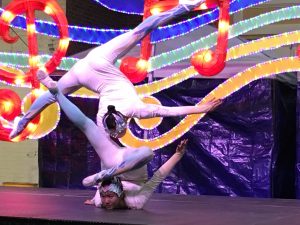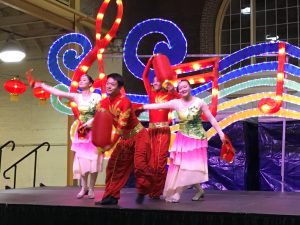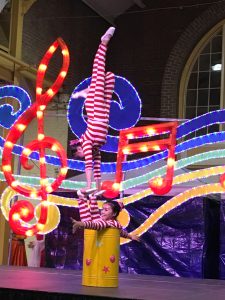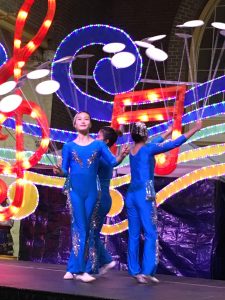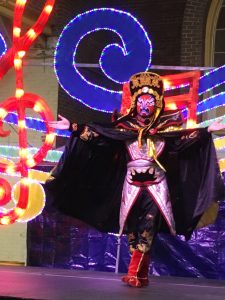 $15 for adults, $10 for youth 17 and under, free for children 2 and under
$12 for veternans and active military (id required) and seniors ages 65+
$12 college discount night on Thursdays (id required)
$40 for a family 4 pack (2 adults, 2 children)
$25 for VIP package: VIP ticket includes a souvenir gift, VIP seating at stage for nightly performances, tour at 6 pm and an audio guide to the lantern displays on your smart phones.
Group sales for 15+ are available at $13 adult, $8 youth.
Monday Discount of $2 off with canned food donation
Parking is $6, cash only
This event is wheelchair and stroller-friendly on a paved path, and is a memorable experience for all ages.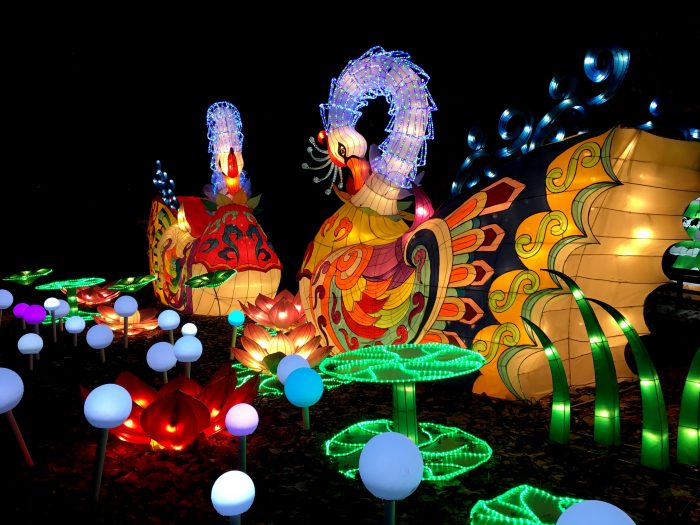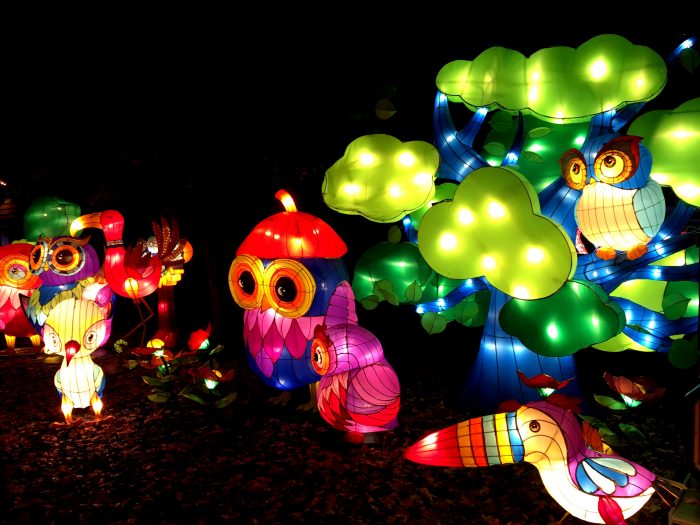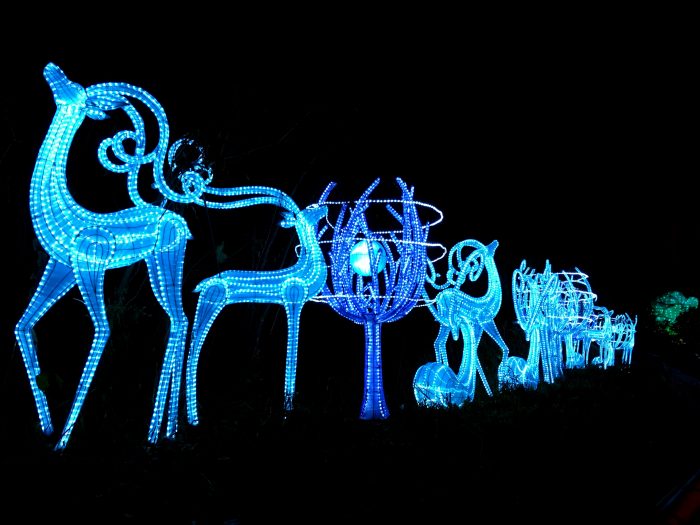 Natural Resources Park
717 East 17th Avenue
Columbus, OH 43211