Learning to cook, garden or get a better understanding about nutrition will benefit you for the rest of your life; financially and health-wise.  It's a great time to learn to prepare healthful meals on a budget, as gardening season is in full swing and local produce is abundant and inexpensive.
Local Matters runs a teaching kitchen, the CareSource Community Kitchen, where they teach free and sliding scale gardening, nutrition, and cooking classes in German Village in Columbus.  These "Pay What You Can" classes are open to the public and will focus on fundamental cooking classes, learning to garden, fun cooking with the family, and documentaries and conversations about food and culture.
Check out the schedule and register for classes on the website.
Hands-on Free Cooking Classes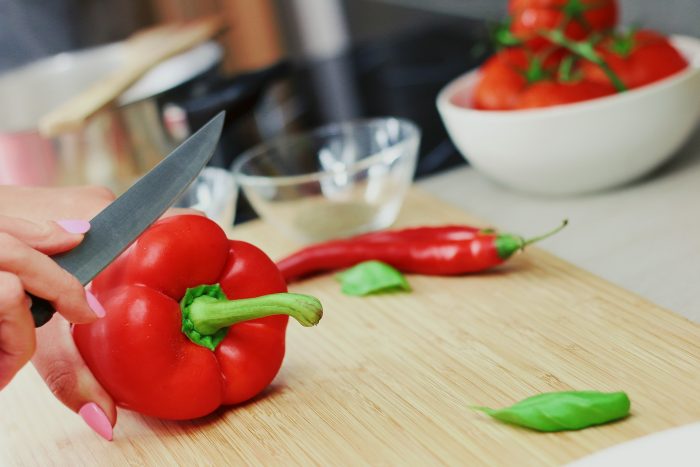 November 12 – Thanksgiving Sides
November 15 – Breakfast: The Most Important Meal
November 19 – Knife Skills
November 26 – Cooking with Kids: the Holiday Season
November 29 – Community Conversation & Meal
Gardening Workshops
Will return in gardening season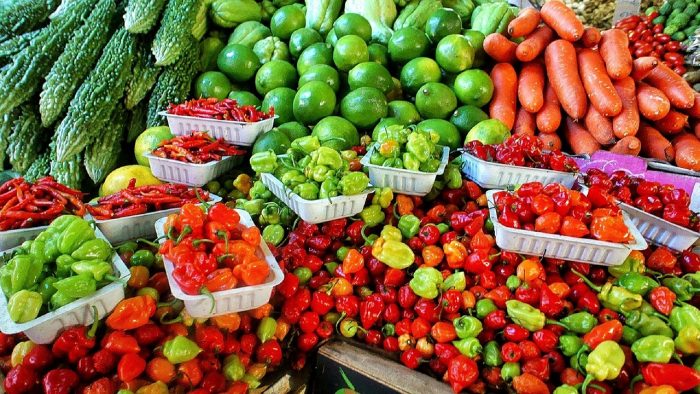 Classes are from 6-7:30pm, doors open at 5:30pm.
All are welcome regardless of skill level or ability to pay. Children are welcome to most classes, if accompanied by an adult.
All classes take place in Local Matters' CareSource Community Kitchen
633 Parsons Ave., Columbus, OH 43206
When
November 26, 2018 @ 6:00 pm-7:30 pm
When
November 29, 2018 @ 6:00 pm-7:30 pm