Get a free comic book on Saturday, May 4, 2019 in honor of Free Comic Book Day at participating comic books shops across America.  Shops will be giving away a free comic book to anyone who comes in.  Check your local shop for their participating and rules.  Some of the available options may include these titles, but will availability depends on individual store supply.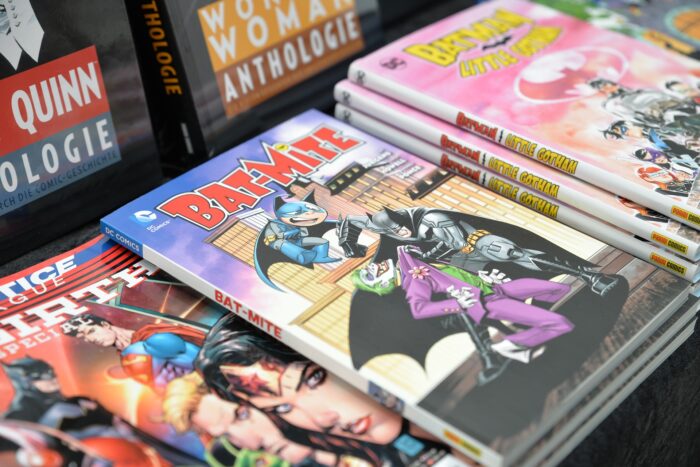 Local shops participating in Free Comic Book Day
Packrat Comics in Hilliard
The Laughing Ogre in Columbus (High St)
Comic Town in Columbus (Dillmont Dr)
The Amazing Comic Shop and Comic Town in Columbus
Heroes and Games, World's Greatest Comics in near Downtown Columbus
Moore Comics in Westerville
World's Greatest Comics in Westerville (select 4 free comics!)
Click here for other participating comic book shops.  Select libraries have participated in past years as well.
Free Comic Book Day is Saturday, May 5
What
Free Comic Book Day is Saturday, May 5
Reader Interactions