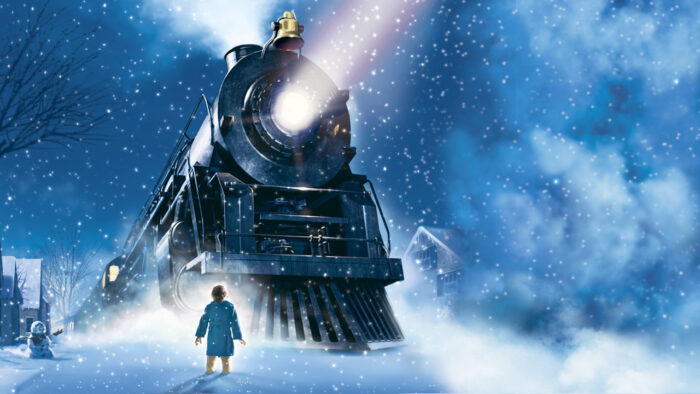 Drexel Theatre will be celebrating the season with the Holiday Film Series.  Grab the family or friends for some cheap holiday fun at the Drexel!
THE POLAR EXPRESS (G)
Thursday, December 7 @ 6 pm  Wear your pajamas to watch this beloved Christmas Film.  Enjoy a hot chocolate bar and activities starting at 5 p.m.
Saturday, December 9 @ 10 am
Sunday, December 10 @ 2 pm
Admission: $3 for adults • $2 for kids (2-12) • Free for under 2 and Drexel members.
Other shows in the series:
ELF (pg)
Thursday, December 14 @ 6 pm
Saturday, December 16 @ 10 am
Sunday, December 17 @ 2 pm
Drexel Theatre
2254 E. Main St.
(614) 231-9512