Find a new favorite wine at the popular monthly 10 for $10 Wine Tasting at The Hills Market Worthington. Wine Tastings are held on the first Saturday of the month from 6-9 pm, so it's a perfect monthly date night on the cheap!
You won't want to miss this event where you can choose 10 of 25 wines to taste as you explore the store, socialize, and sample Hills Own prepared foods from the kitchen and meat department. Beer is also available if that's your preference. Tickets can be purchased at the door at the time of the event until 8:30 pm to allow time for tasting.
Upcoming 10 for $10 Wine Tasting dates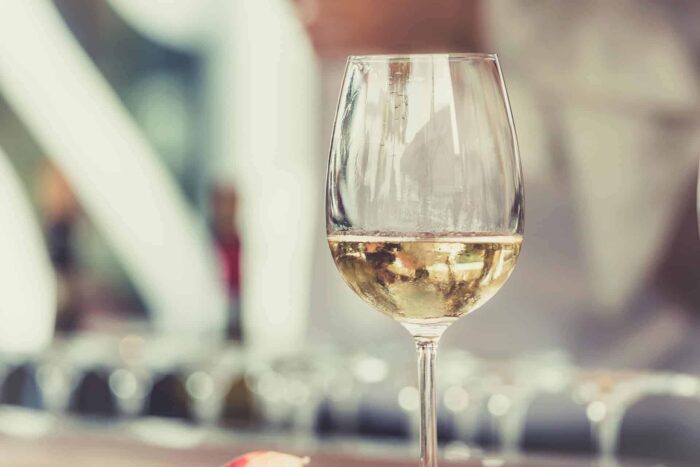 The next tasting is Saturday, December 1, 2018!
The Hills Market Worthington
7860 Olentangy River Road
Columbus, OH 43235
614.846.3220
10 for $10 Wine Tasting at The Hills Market
When
Monthly on the 1st Saturday @ 6:00 pm-9:00 pm (starting June 3, 2017)
Reader Interactions