TBA for 2021
Take a short drive outside of Columbus to taste all that Granville has to offer with a Taste of Granville on Saturday, April 25, 2020 from 5 – 8 pm at the Bryn Du Mansion. You'll experience an afternoon full of food, music, wine and beer in support of the causes of the Granville Rotary Foundation including scholarships, local service projects and clean water and literacy programs in Haiti. Tickets and tables are available for pre-order now and will sell out; general admission is $50.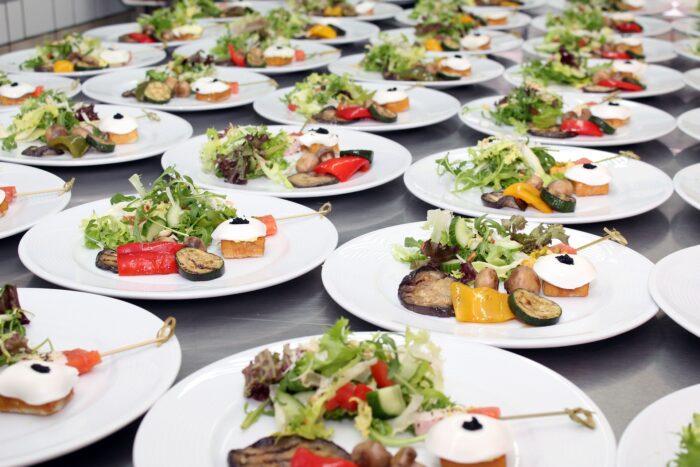 In addition to nearly 20 restaurants and food businesses, there will be lots of beverage options and an outdoor Food Truck Rodeo featuring local trucks.
Bryn Du Mansion
537 Jones Rd
Granville, Ohio 43023
Find more great festivals here!
Friday, May 7, 2021
Saturday, May 8, 2021
Sunday, May 9, 2021
Friday, May 14, 2021
Saturday, May 15, 2021
Sunday, May 16, 2021
Friday, May 21, 2021
Saturday, May 22, 2021
Friday, May 28, 2021
Saturday, May 29, 2021
Sunday, May 30, 2021
Thursday, June 3, 2021
Friday, June 4, 2021
Saturday, June 5, 2021
Sunday, June 6, 2021
Wednesday, June 9, 2021
Thursday, June 10, 2021
Friday, June 11, 2021
Saturday, June 12, 2021
Sunday, June 13, 2021
Thursday, June 17, 2021
Friday, June 18, 2021
Saturday, June 19, 2021
Sunday, June 20, 2021
Thursday, June 24, 2021
Friday, June 25, 2021
Saturday, June 26, 2021
Sunday, June 27, 2021
Thursday, July 1, 2021
Friday, July 2, 2021
Saturday, July 3, 2021