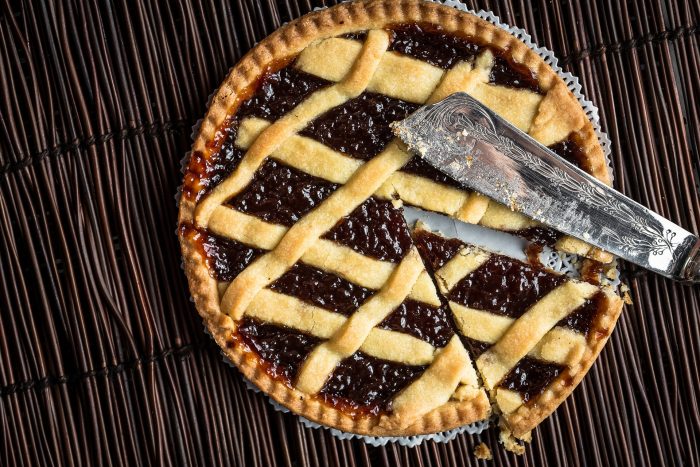 Who has a sweet tooth? (raises hand) Indulge in some sweet treats at the Ohio Village Sugar Social on Saturday, August 12 from 10 am – 5 pm. They day will be filled with cooking demos, ice cream making, tasting some delectable 1890s sweets and other fun activities for all.
Desserts were different back in the day; find out what you like, and what you'd prefer stay in the past.  There will be 1890's tastings going on in the American House Hotel Dining Room from 11 am – 4 pm (while supplies last). Learn how some of the sweets are made at the Cooking Demonstrations in Burton House & Schmidt House where village residents show you how to make some authentic 1890s sweets.  You'll find candy that has stood the test of time at P. Wylie's Emporium, where you can sample some sweets from the 1890s.
Other activities of the day feature 1890's music and dancing; tea etiquette; recreation of Social Sweets tasting contest; 1890s Toys and Games including marbles, cards, and more; 1890s Sports and Games on the lawn such as Croquet, Graces, and others; as well as other fun and education activities.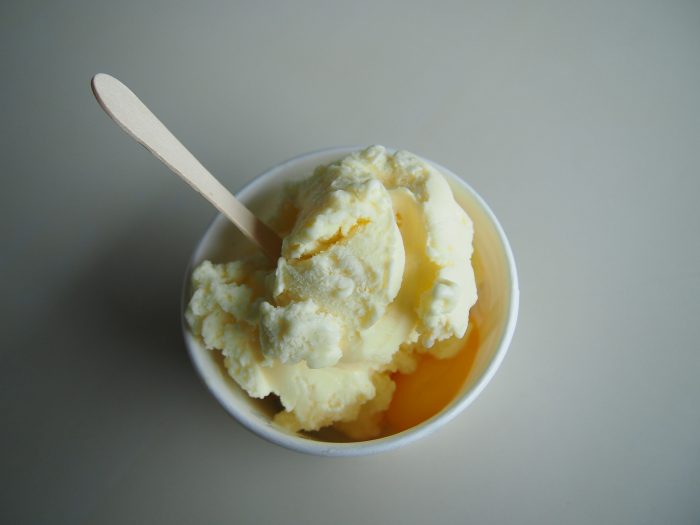 Homestyle food from Taste of Country will be available for purchase, as well as fairy floss and hand-cranked ice cream.  If you are a pie-lover, you can compete in a pie-eating contest to win a pie!
Sugar Social is included with regular Ohio Village admission, so if you want to check out the Village, this is the day to do it!
Admission:
Adult: $10
Senior (60+): $9
Youth (6 – 12): $5
Member & Child (5 & under): Free
Ohio Village
800 E. 17th Ave.
Columbus, OH 43211