Holiday shopping is in full swing, and you can cross off some of your holiday shopping list with gift card purchases.  No one will complain about a gift of a free meal or shopping, and there's a bonus in there for you!  Many local and national restaurants and retailers offer gift card bonus offers during the holiday season, so whether you're purchasing gift cards as gifts or for yourself, these gift card bonus offers will leave you feeling jolly.
Most of the gift cards must be purchased by December 31 in order to receive the bonus — some promos end earlier, so check first. In addition, some promos are available online or in-store only, while others are available either way. (For true savings, it's better to buy the gift cards in-store, rather than pay any potential shipping charges.)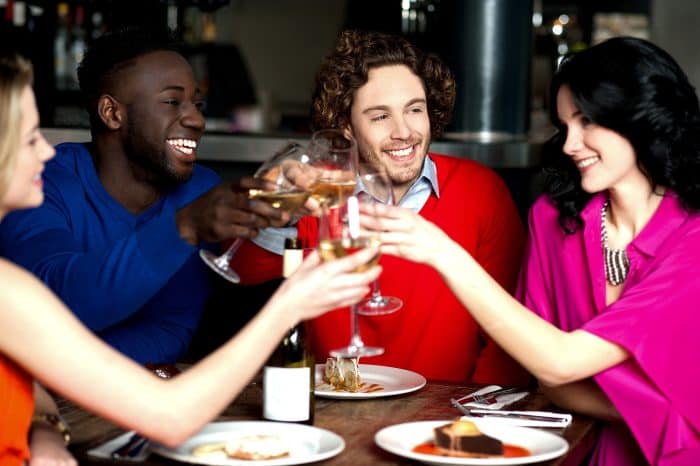 Remember, price and participation may vary by location. It's also important to note that most, if not all, of the offers are for "bonus cards" — not gift cards. Review the fine print for limitations, including minimum purchase requirements, date restrictions or menu exclusions first. Also, many businesses don't allow you to combine multiple bonus cards in a single transaction. Plus, most (if not all) bonuses are not valid until Jan. 1, 2018, and have to be spent by a certain date, so check the details.
Get more bonuses by breaking down a large purchase. For example, if the bonus is for a $25 (or more) gift card and you're buying a $50 gift card, you should purchase two $25 gift cards in separate transactions to double your bonus.  As always, clarify first before purchasing, especially because gift cards are typically non-refundable.