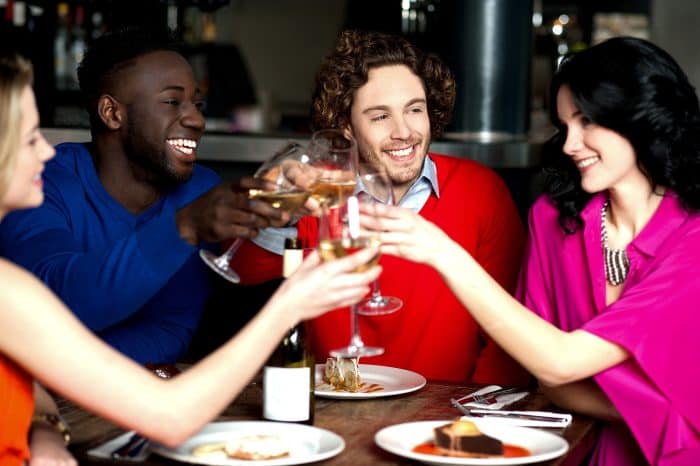 Some of the best restaurants in Columbus are in the Dine Originals group, and these independent restaurants are celebrating Dine Originals Week from March 19-25, 2018.
This original restaurant week will feature prix-fixe meals with menus from $15-$40 at restaurants like Skillet, Vino Vino, Chile Verde, Figlio, Barcelona, Basi, Due Amici, Refectory, The Worthington Inn, and more.
This is a great opportunity to try out these local favorites that range from fine dining to fine pub food!  Reservations are recommended and required for some, so check the details.  Menus are posted here and look amazing!