AMC Theatres has come up with a way for those living with an autism spectrum disorder to enjoy a trip to the movies.  AMC Sensory Friendly Films are geared towards enjoying an outing to the theatre in a safe and accepting environment.  The theatres will have the lights up, sound turned lower, and audience members are invited to get up and dance, walk, shout or sing!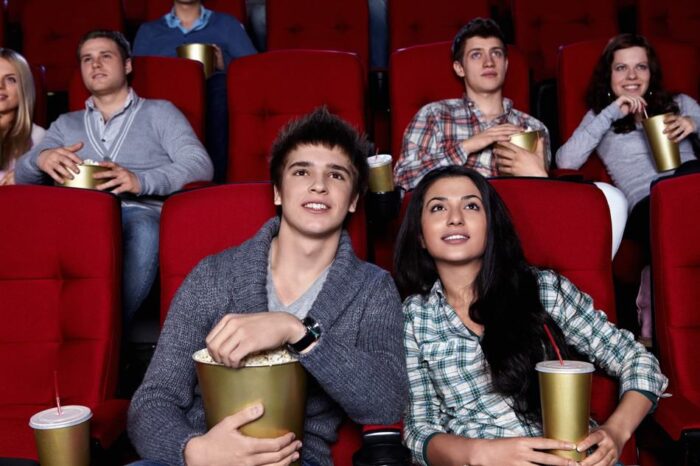 Sensory Friendly Films will feature four showings per month, on the second and fourth Tuesday and Saturday.  Family-friendly movies will be shown on Saturday mornings, and the Tuesday evening showing are films that may appeal to a mature audience on the autism spectrum.
Sensory Friendly Film Schedule
March 9: How to Train your Dragon (PG)
March 12: Captain Marvel (PG13)
March 23: Wonder Park (PG)
March 26: Captain Marvel (PG13)
Where can you find Sensory Friendly Films?
Locally, Lennox 24, Grove City 14, and AMC DINE-IN Easton Town Center 30 host Sensory Friendly Films.  Many theatres nationwide are also hosting this series.  Check with the theatre for movie schedule and details.
Find other sensory-friendly fun here!
Saturday, March 23, 2019
Tuesday, March 26, 2019
Saturday, March 30, 2019
Sunday, March 31, 2019
Sunday, April 7, 2019
Tuesday, April 9, 2019
Saturday, April 13, 2019
Sunday, April 14, 2019
When
Monthly on the 4th Tuesday (starting May 23, 2017)
What
AMC Sensory Friendly Films
When
Monthly on the 4th Saturday (starting May 27, 2017)
What
AMC Sensory Friendly Films
When
Monthly on the 2nd Saturday (starting June 10, 2017)
What
AMC Sensory Friendly Films
When
Monthly on the 2nd Tuesday (starting June 13, 2017)
What
AMC Sensory Friendly Films