Don't miss the TWIG of Nationwide Children's Hospital Pumpkinpalooza on Saturday, September 29, 2018, from 10 a.m. – 4 p.m.  This fun family festival will feature food, hayrides, pumpkin patch, corn maze, bounce houses, crafts and games.  Food and pumpkins will be available for purchase.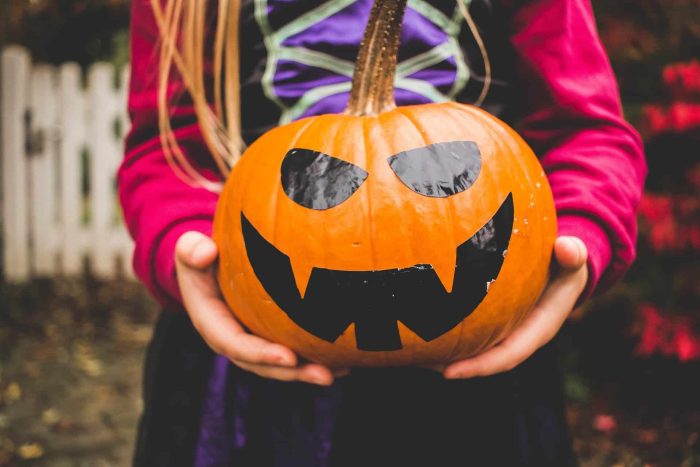 You'll be entertained by The Tailspinners of Central Ohio RC Club, Frost Lion Carvers, The Turtle Lady, Kodiak Kennels therapy dogs, RESCUEDohio Rescue dogs, and more.
Admission is $5 in advance or $8 at the gate for ages 3-12; free for ages 13+ (Hayride – $2 (one ride), Bounce House/Carousel – $5 (unlimited rides), and kids 2 and under.
All proceeds benefit the Inpatient Rehabilitation Unit at Nationwide Children's Hospital.  Advance tickets are available online through September 28.
Emswiler Farms
Pataskala, OH 43062