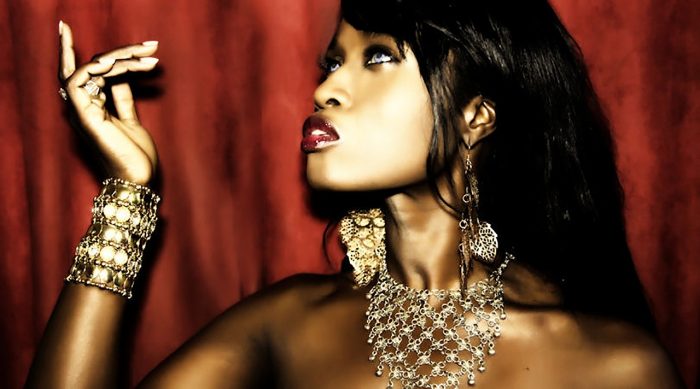 The Annual Short North Highball Halloween is on Friday and Saturday, October 20-21 from 6 p.m . – 1 a.m. on both nights.  This annual Halloween celebration will host 30,000 folks in costume checking out the runway shows, costume contests, performances, and Best HighBall Costume competition.  Admission is $10 after 7 p.m. on Friday, so come early for "happy hour" at 6 p.m. and get in free. Free entry Happy Hour is from 4-6 pm on Saturday. Purchase tickets in advance for $5 until October 13; drink bundles and package tickets are available as well.
On Friday, bands will pay tribute to 10 music and style icons, including The Beatles, Beyonce, Lenny Kravitz, and more.  Come to HB: On The Rocks dressed as your favorite music legend and the era they defined.
Saturday features HB High Fashion while eight teams of designers compete for the top slot and a cash prize in HighBall Halloween's signature event, the Battelle Costume Couture Fashion Show. See models stomp the runway in inspired costume collections in a spectacular fashion show unlike any other.  Come dressed in high fashion as yourself or someone else, and get a chance to be a part of the main stage spectacle for the High Fashion Public Costume Contest.