Its time to get creative and come up with a costume idea to impress! The Annual Short North Highball Halloween goes virtual for 2020 on Halloween Night. This annual Halloween celebration normally hosts 30,000 folks in costume checking out the runway shows, costume contests, performances, and Best HighBall Costume competition. But they've pivoted to allow fans to enjoy safely from home.
Hosts Nina West of RuPaul's Drag Race, and NBC4's Monica Day and Matt Barnes, who will guide viewers through a fantastical evening to celebrate the magic that is HighBall Halloween. Five of the most talented HighBall designers who will return to showcase astounding new costume couture looks, and for the chance to take home the top cash prize during the White Castle Costume Couture Fashion Show. One of Columbus' most captivating bands, MojoFlo, who will also return to the HighBall stage, with a special guest appearance. The always spectacular Virginia West and West Family.
Virtual Highball Halloween Tickets
Virtual Highball Halloween requires a ticket purchase. Ticket buyers will receive a unique private link to view the out-of-this world show. Tickets are just $5 per link (one link per device), and donations are gratefully accepted.
Out of the Closet Virtual Public Costume Contest
You can be part of the show by participating in the Out of the Closet Virtual Public Costume Contest. Participants will compete for a cash prize during the virtual costume contest. Enter your own handiwork or cheer on your favorites creators. Stay tuned to HighBallColumbus.org for more information on how to participate!
All proceeds from HighBall Halloween support the Short North Alliance. Support for the "Art and Soul of Columbus," the Short North Arts District, is needed now more than ever after what's been a challenging year on so many fronts, especially for local businesses and artists. In addition to buying a ticket to this year's virtual event, you can make your support go even further with a donation to the Short North Alliance.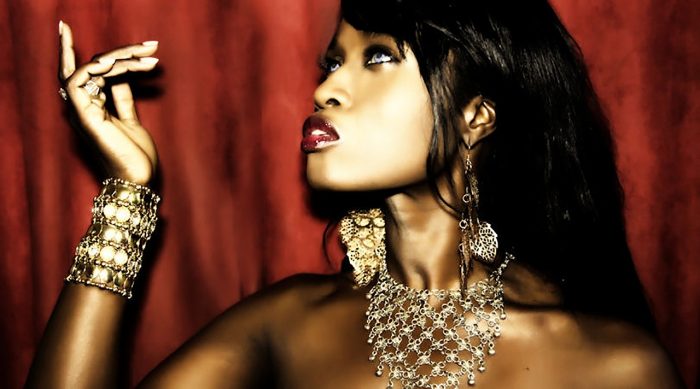 Find more Fall Fun here!