On the 2nd Sunday of each month, visit Ohio Wildlife Center to learn, explore and discover during 2nd Sundays from noon – 2 pm. The Center sits on 20 acres of woods, wetlands and meadows providing a permanent sanctuary to 59 animals ranging from coyote and fox to hawks, owls, squirrels and turtles.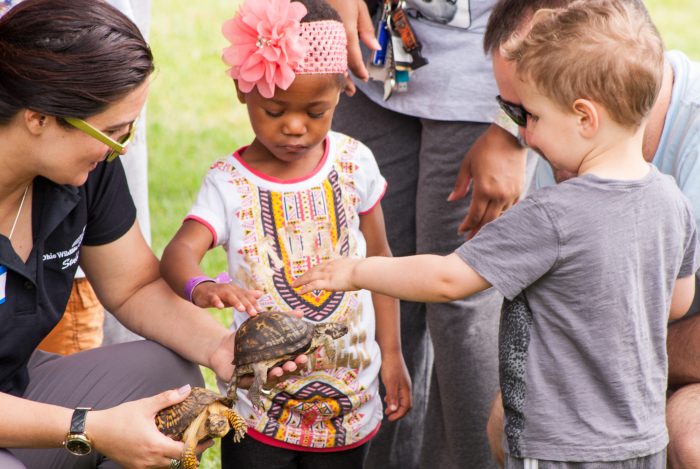 Get up close to some of the permanent Animal Ambassadors and learn about the wild neighbors who live in the area. You'll also experience an exciting animal enrichment activity at 1 pm while you make memories in nature and with the wildlife.
Family-friendly 2nd Sundays at Ohio Wildlife Center occurs on the 2nd Sunday of each month, and costs $5/person, kids 5 and under are free.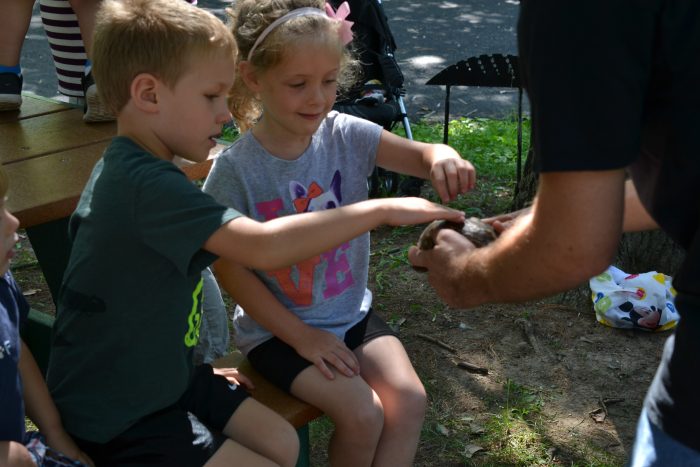 Ohio Wildlife Center
6131 Cook Rd.
Powell, Ohio 43065
(614) 734-9453
Since its founding in 1984, Ohio Wildlife Center has served as an expert in wildlife healthcare and human-wildlife conflict, as well as and conservation education. The Center cares for more than 5,000 animals annually, spanning over 140 species.
2nd Sundays at Ohio Wildlife Center
When
Monthly on the 2nd Sunday @ 12:00 pm-2:00 pm (starting March 11, 2018)
Reader Interactions