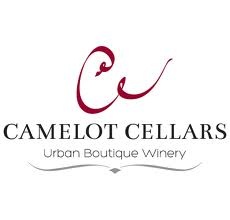 Attention Brides to be!  Camelot Cellars is hosting Spring Bridal Open House on Wednesday, February 19, 2014, from 6-8 p.m.  This event will help modern couples find inspiration and local vendors for their upcoming nuptials.  Preview wedding trends and enjoy free makeup and hair demos to help you find the right look for your big day.
Vendors for the Spring Wedding Trunk Show include:
Trousseau of Powell
VIP Events Management Wedding & Event Planning
Sauer Cakes
Amy Ann Photography
Doug Melvin Photography
JT Hillier Music
All In Bloom
Formality Traveling Hair & Make Up by Tiffany Chan
RSVP here, so they know how many to expect.  Check out the other events that Camelot Cellars has going on!