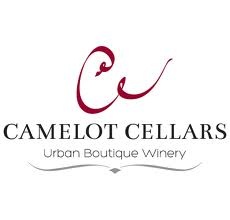 Camelot Cellars is hosting a Mini Spa Night on Friday, May 17, 2013, from 6:30 – 8:30 p.m. to benefit Colony Cats. 
Square One Spa will be on hand for beautification and relaxation and will be offering Mini-Massages, Mini-Makeup Consults, Mini-Updos, and Mini-Manicures for $15 each.  Camelot Cellars will be serving their wine and small plates.   
Proceeds from the evening will benefit Colony Cats and Dogs, a no kill shelter in Dublin, Ohio.
Please RSVP by May 16 online for the Mini Spa Night.