Weather in Ohio…  You don't know whether to expect freezing cold, rain, hot sunshine, or snow…sometimes all on the same day.  Whether you stay at home with your children during the week, or you're hanging out with them on the weekends and evenings, sometimes you just need to get out of the house!  There are plenty of indoor play places and activities in Columbus to help your little ones burn off some energy.  Fight off the bad-weather blahs and get out of the house- you'll feel better once you do.
Mall play areas:
Free play areas and activities:
Day-specific Drop-in Programs:
Play Cafes and Pay Attractions:
Active Fun:
Crafts and Activities: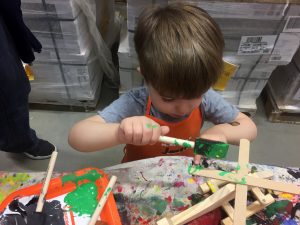 Take a little drive for one of these lesser known attractions: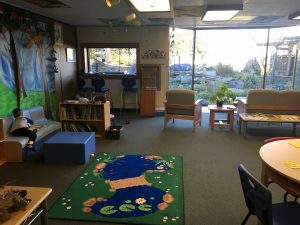 Want more?  Sign up of daily email updates of upcoming events (one or less per day), and/or like our Facebook page to see updates there (just know that Facebook doesn't make every post visible to each follower).
Save
Save
Save
Save
Save
Save